Hello, corporate management
Better Business Travel
Staying with us is easy
At Mint House, the guest experience is powered by smart technology from booking to checkout. Our spacious apartment-style accommodations bring the luxury of a hotel and the comfort of home to premier downtown destinations. We empower travelers to stick to their routines with dedicated workspaces, exclusive wellness perks and expansive kitchens and living areas. All of the benefits of travel, none of the hassle.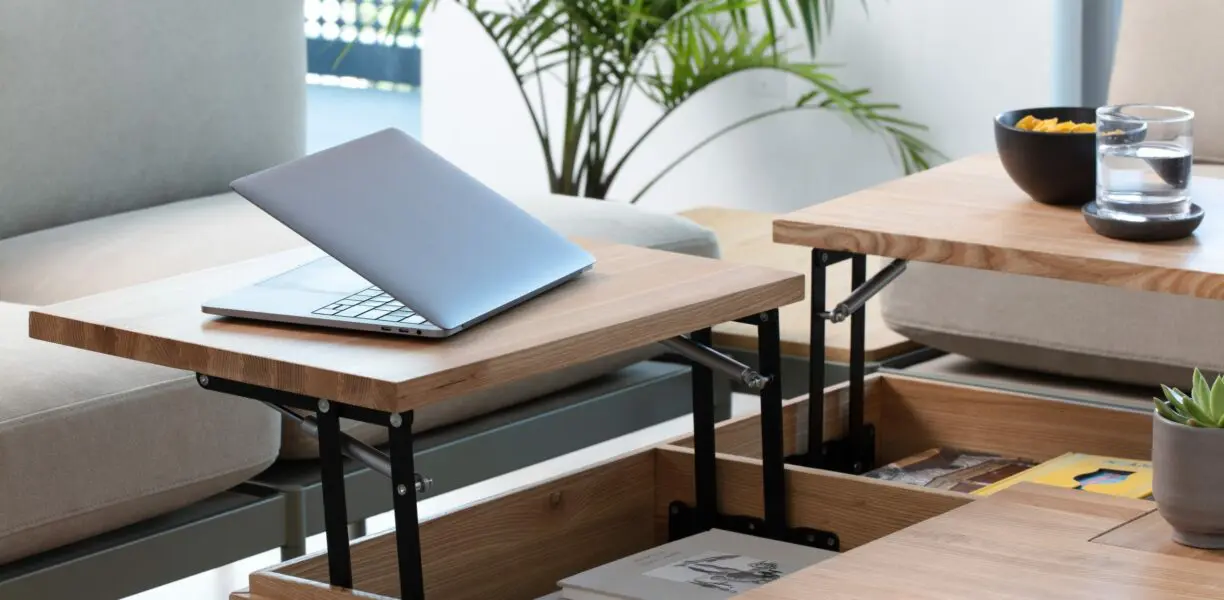 Built for Work
Space to concentrate. High speed WiFi, smart TVs, and a 24-hour digital concierge.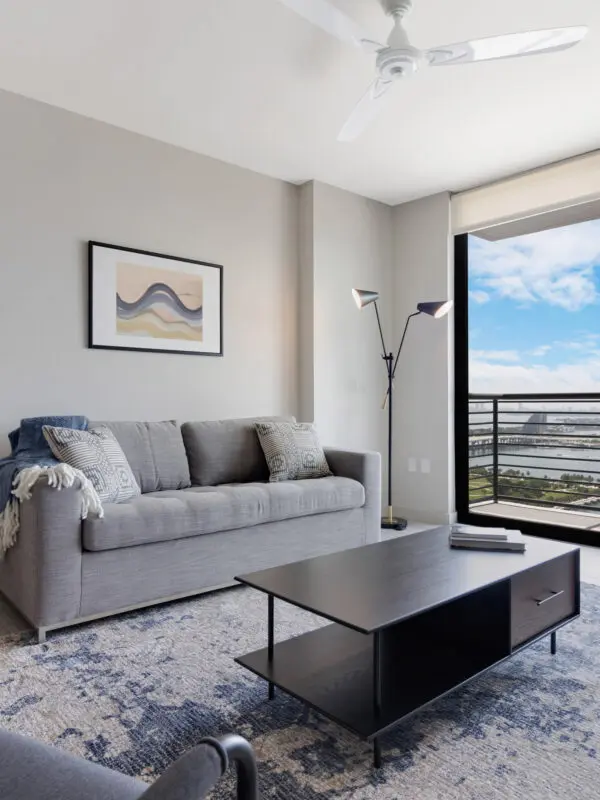 Incredible spaces
Room to settle in and spread out. Ideal meeting backgrounds with modern designs and unique art and furniture.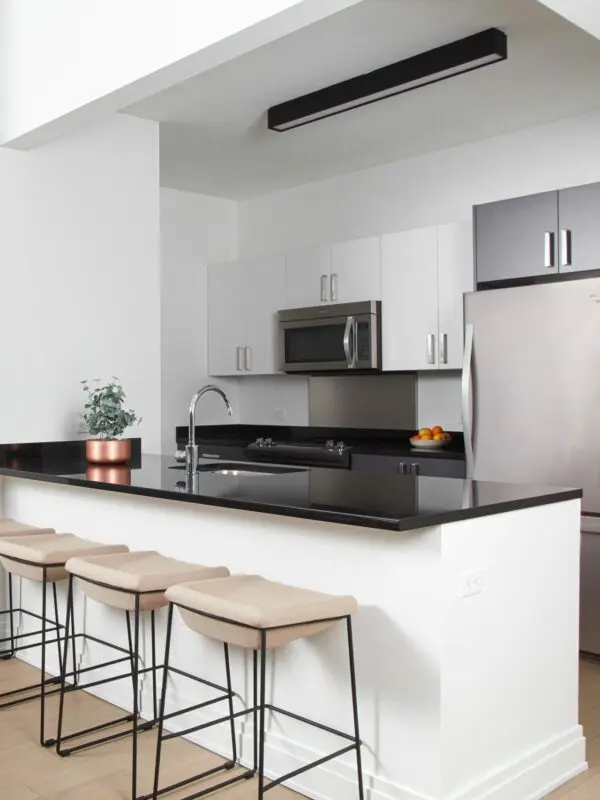 Fully equipped kitchens
Endless local coffee options and pre-stay grocery stocking.
Business Travel Distribution Partner

"With duty of care and safety at the forefront of our clients' minds, they need solutions that meet their evolving needs, as well their travelers' preferences. Our partnership with Mint House allows us to provide more options to travelers who prefer the comforts and conveniences of home in a modern, tech-enabled environment, keeping them booking within their company's travel program."
— Margaret Bowler, Director, Hotel Commercial and Global Strategy at American Express GBT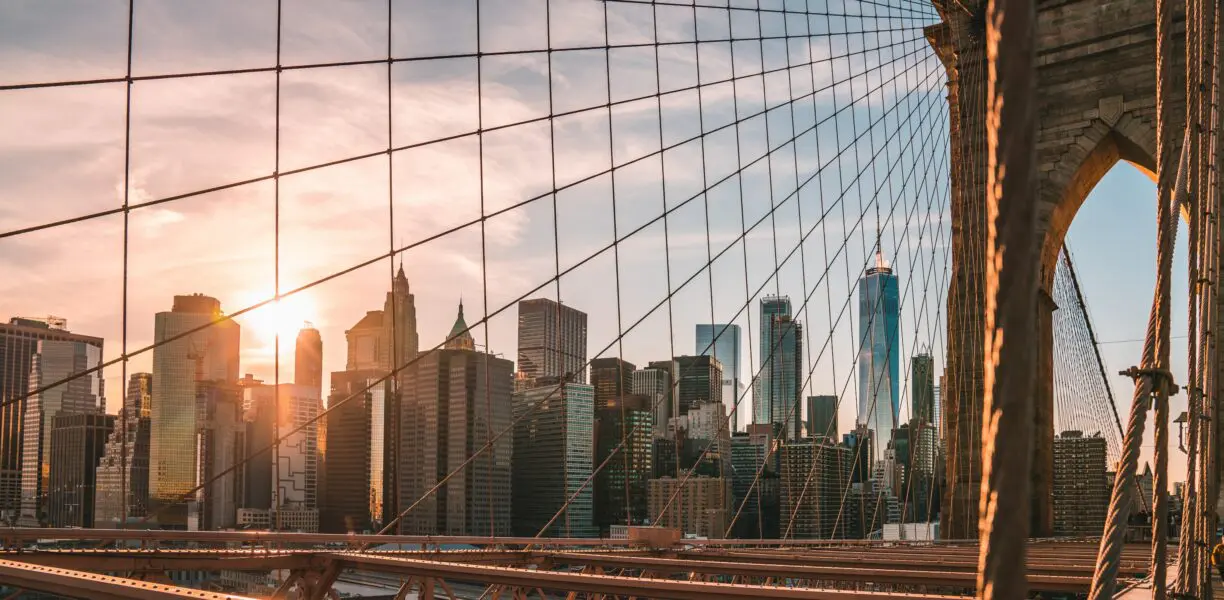 Specifically in the cities you'll travel to for work
Mint House has top-tier locations in high-demand neighborhoods.
We are continuing to expand, so that we can meet your company's business travel needs.
Companies trust us with their travelers

"The tech enabled apartment style accommodations offered by Mint House are a breath of fresh air for our road warriors who are jaded by the traditional hotel model"
— Zev Norotsky, CEO & Founder at Enter

"Mint House delivers the safety, security and consistency requirements that ITW requires in our travel program but also introduces an exciting new accommodation option for our business travelers."
— Cathy Sharpe, Director, Strategic Sourcing, Global Travel & Expense Management Services at ITW

"Mint House's concept suits my needs, and desires, for corporate travel perfectly. And its customer service is second to none."
— Mike McVean, Co-General Partner, Stream Realty
Safety & security
Mint House adheres to all the safety and security standards as outlined by the Global Business Travel Association.
Mint clean standard
We expanded on our best-in-class cleaning regimen with the roll out of The Mint Clean Standard, a set of rigorous cleaning processes that integrates a 74-point checklist and innovative technology, such as Penetrexx, a microbial cleaning agent with long-lasting protection. Email esg@minthouse.com for more information.
Mint House sustainability report
We are dedicated to sustainability at every level of our organization, as outlined in our 'Commitmint', our Mint House sustainability report. On average, our apartments have a significantly lower CO2 footprint than the traditional hotel. Email esg@minthouse.com for more information.
View more
Best-in-class advice
Our corporate advisory board, consisting of Fortune 500 Companies from a range of industries, guides us regularly as we continue to enhance our guest experience for travelers on the road.