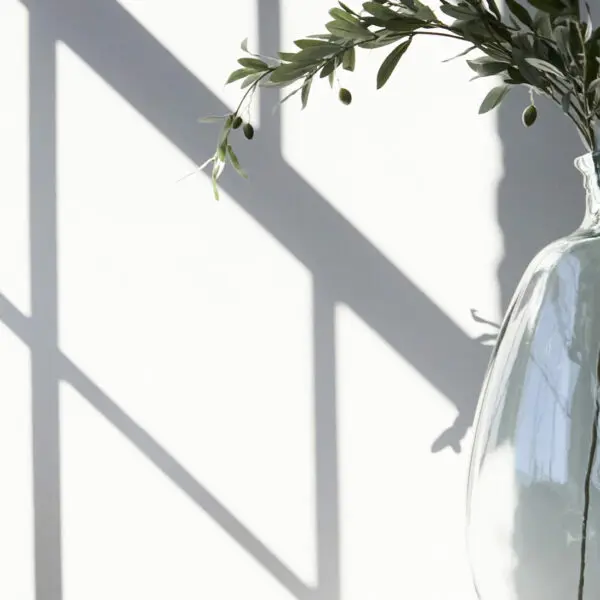 Join our house
Our house recognizes the importance of empowering people to be their authentic selves. Our success starts with building a team of collaborative individuals who are excited to grow, learn and have fun together. We're committed to providing a safe and inclusive place to work, where our people feel respected and encouraged.

We strive to combine excellent work/life balance and competitive benefits, giving you the tools you need to thrive outside of work.
Our core values and culture
Act with integrity at all times.
Always act with an open-mind and seek dissenting opinions to test your views.
Amplify diverse voices and foster an inclusive work environment.
Celebrate wins! Bring positivity and your unique self to work.
Be gritty and focus on what you can learn from setbacks.
Generous vacation package
Work from anywhere policy
Stock options for full time employees
Medical, dental, and vision insurance
Employee & real estate referral program
Paid parental leave for primary & secondary caregivers
Travel credits & discounts
Annual education reimbursement
"Joining Mint House has been one of the best decisions I've made in my career. The company is full of driven, hard working and collaborative individuals who bring their best selves to work every day. My colleagues inspire and challenge me to grow and are most importantly great people."
— Kelci Smesko, Associate, Real Estate Partnerships
"I love working for Mint House. Our team is innovative, inclusive and eager to help one another. We pride ourselves on our open minds and service-focused attitude. Our Work from Anywhere policy is amazing, and ensures we all get the work-life balance we need!"
— Caroline Rehkow, Director, Corporate Partnerships
Brand + Marketing
Anywhere in the United States · Brand + Marketing
Property Operations
St Petersburg, Florida · Property Operations
Anywhere in the United States · Property Operations
New York City, New York · Property Operations
Dallas, Texas · Property Operations
Austin, Texas · Property Operations
Austin, Texas · Property Operations
Philadelphia, Pennsylvania · Property Operations
St. Petersburg, Florida · Property Operations
Nashville, Tennessee · Property Operations
Philadelphia, Pennsylvania · Property Operations