Our Story
We're pioneering a new kind of stay.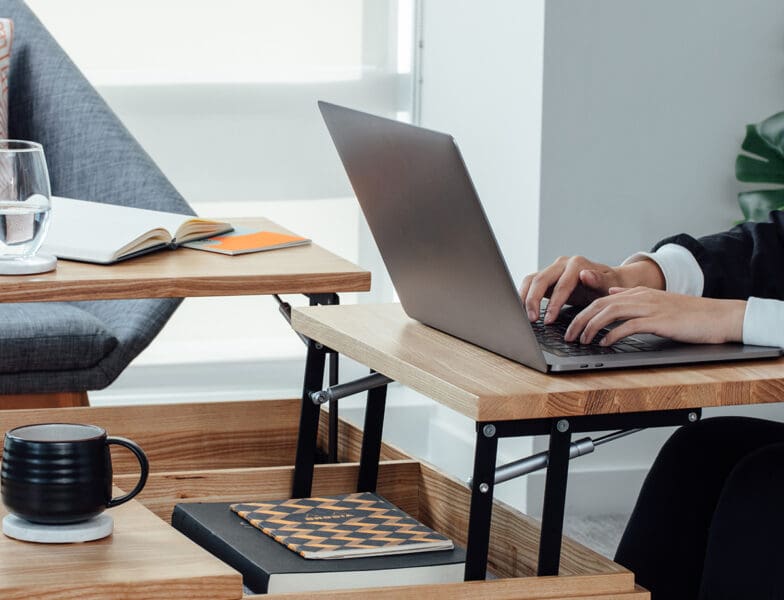 Discover what's new. Enjoy what's familiar.
Fed up with uneven vacation rentals and boxed-in hotel rooms, we set out to create something different and better: Mint House.

Mint House combines the classic comfort of home and the modern luxury of a hotel, giving guests all the perks and none of the tradeoffs. We've ditched losable key cards, long lines, room service and other relics for the things we miss when we travel—kitchens, groceries, workout routines, and the space to spread out. Every part of the Mint House experience is powered by smart technology, making your stay personal, predictable and effortless.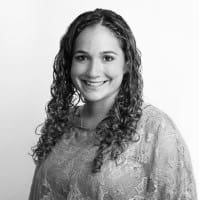 Amanda Frey
Director of Human Resources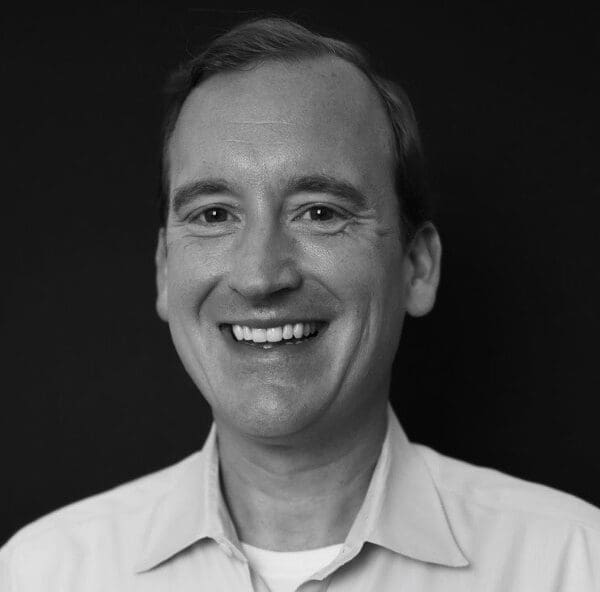 Ashby McElveen
Head of Acquisitions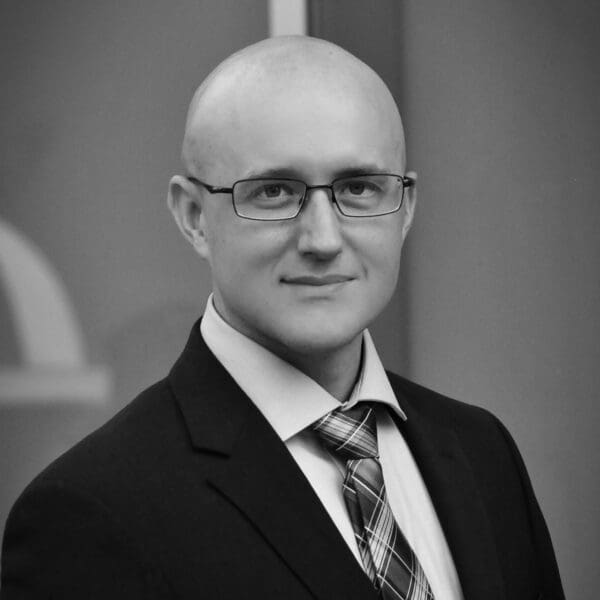 Bradley Stickley
Regional Director of Operations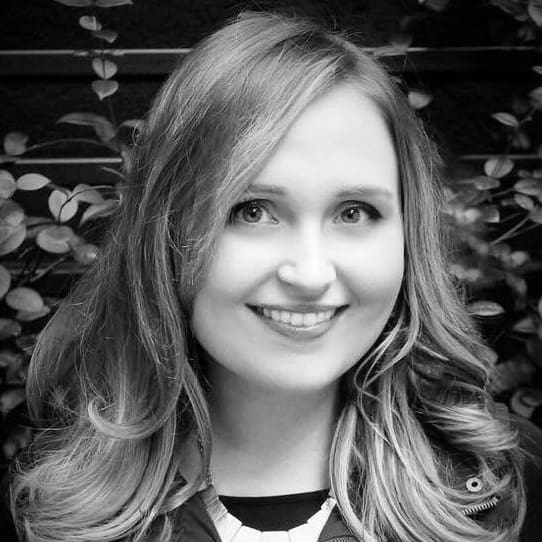 Caroline Rehkow
Director, Corporate Partnerships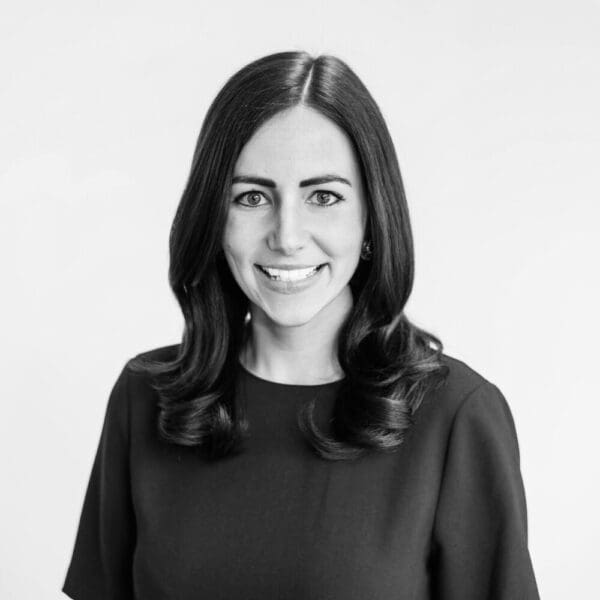 Elizabeth Herzberg
Vice President of Development East & Strategic Partnerships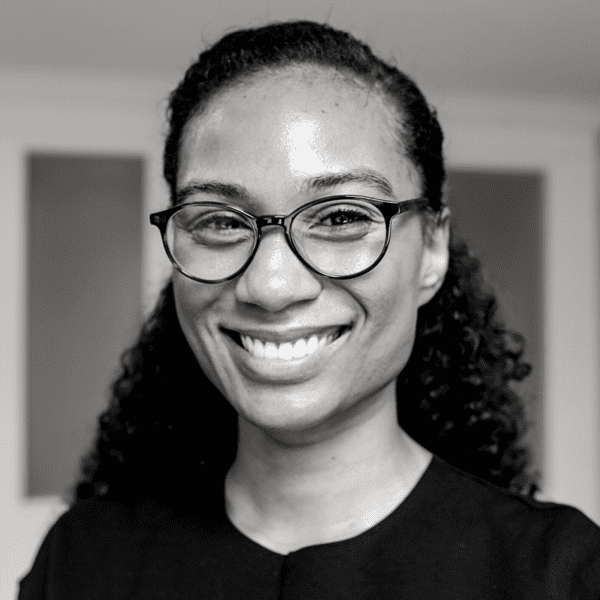 Erika Wesley
Director of Asset Management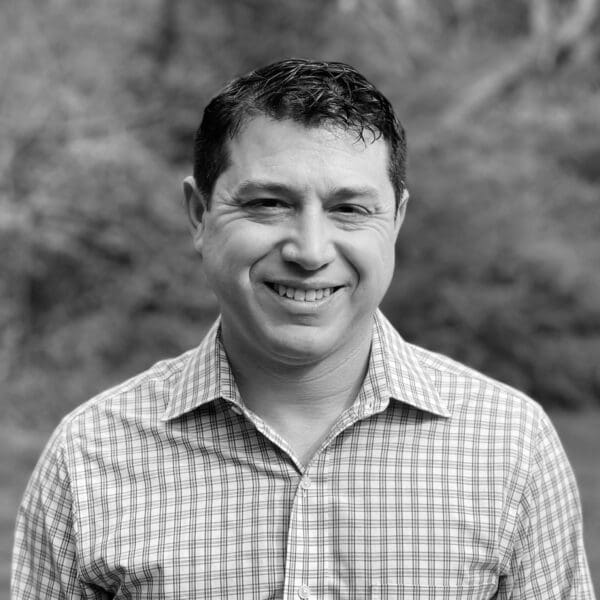 Gary Finiguerra
Director of Legal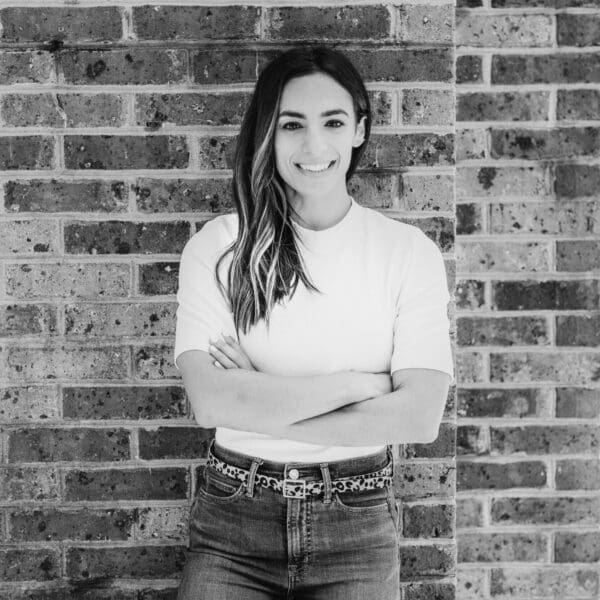 Jess Berkin
Head of Brand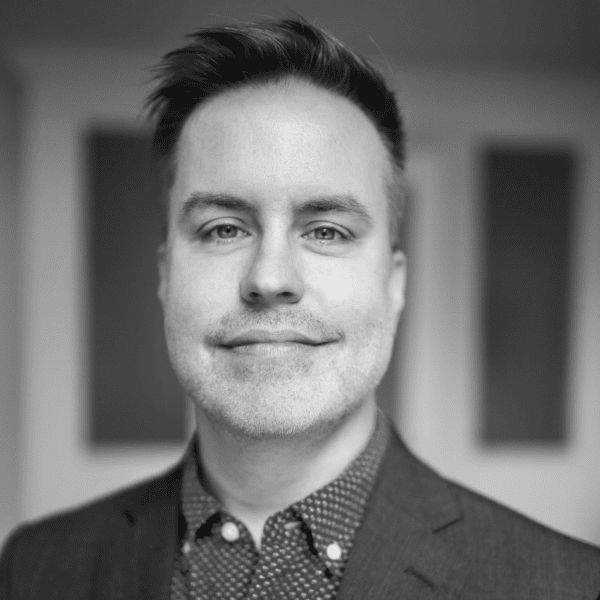 Jeff Crews
Director of Financial Planning and Analysis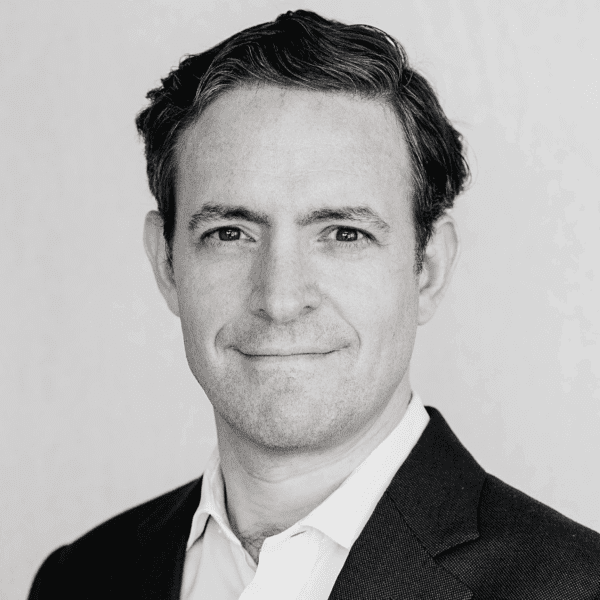 Jonathan Wachter
Chief Revenue Officer & Chief Strategy Officer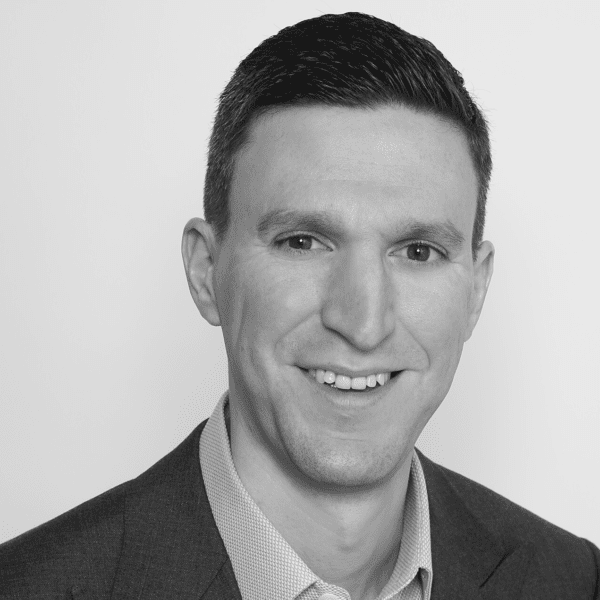 Jordan Bernstein
Head of Development Strategy & Operations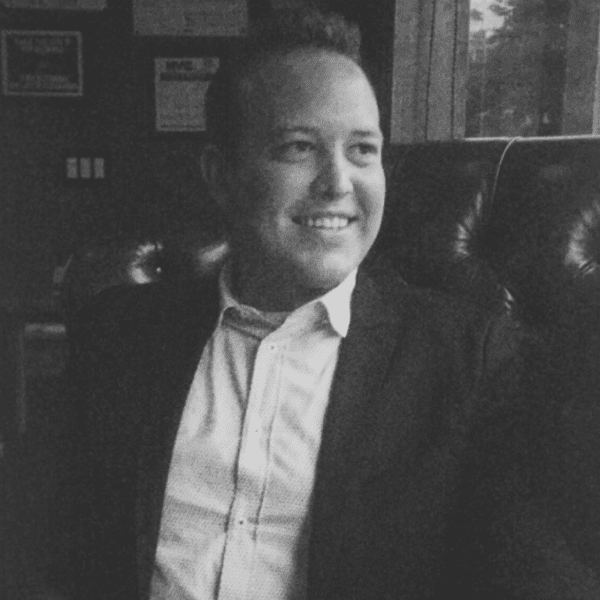 Justin Ellison
Regional Director of Operations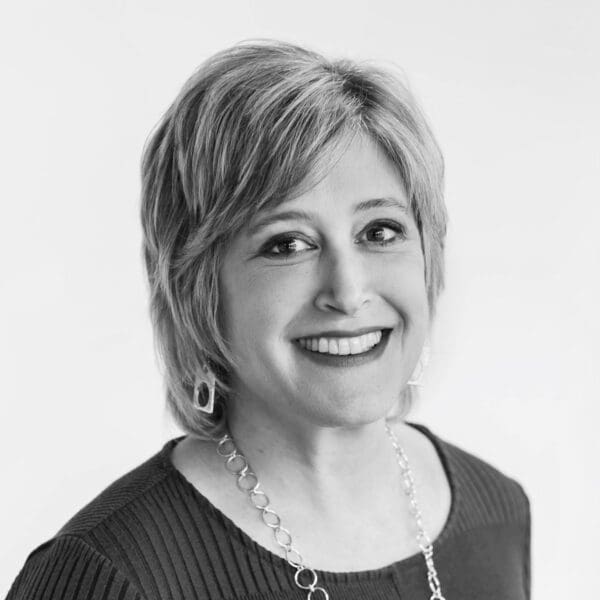 Lila Kahn
Director of Business Partnerships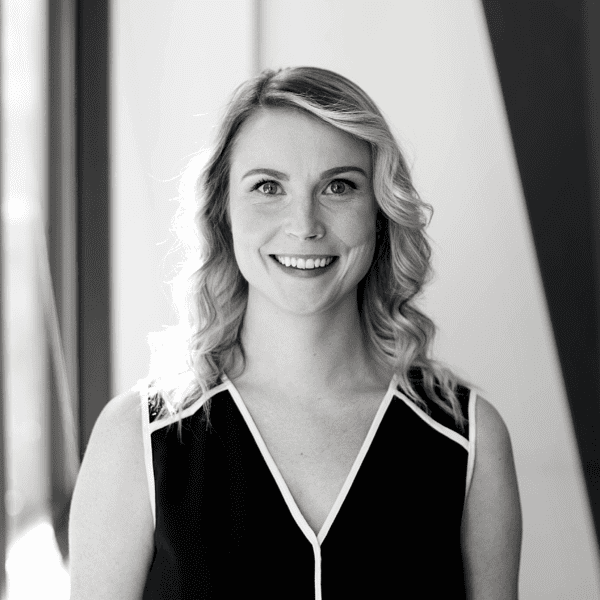 Maria Fitzpatrick
Director of Product and Operations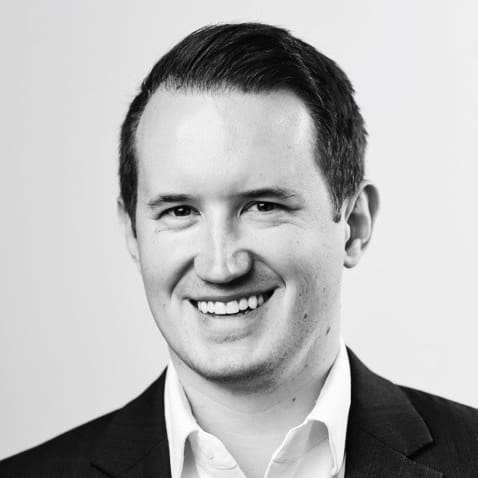 Patrick Grumley
Chief Operating Officer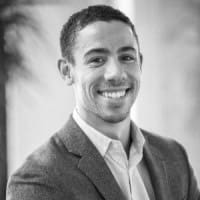 Patrick Duffy
Head of Revenue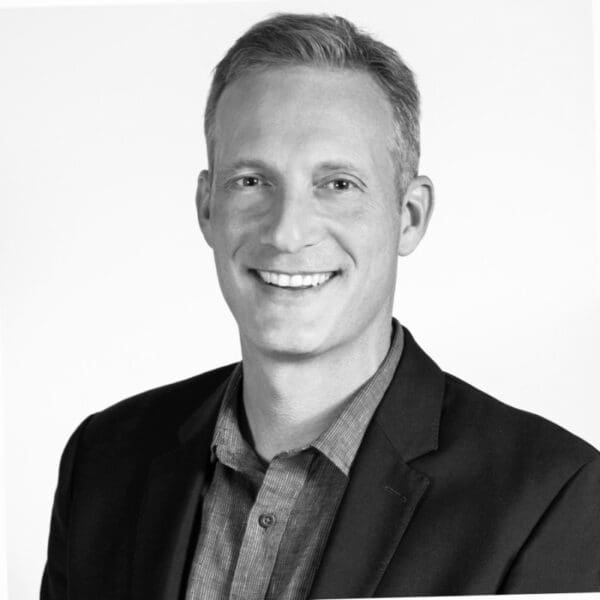 Paul Sacco
Chief Development Officer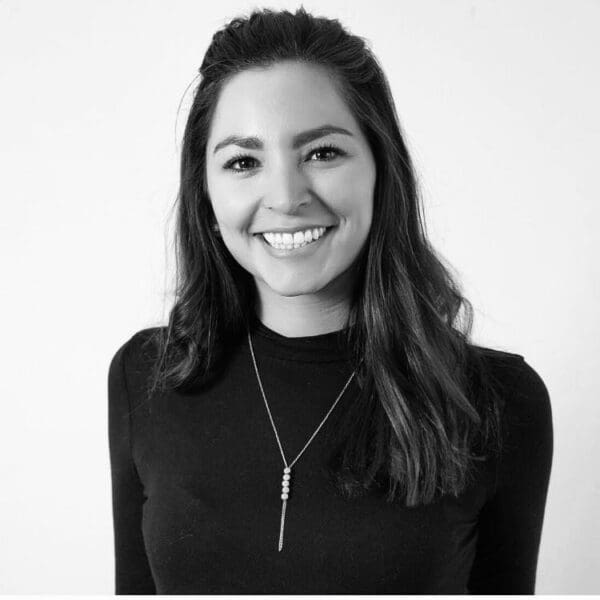 Raquel Noya
Director of Talent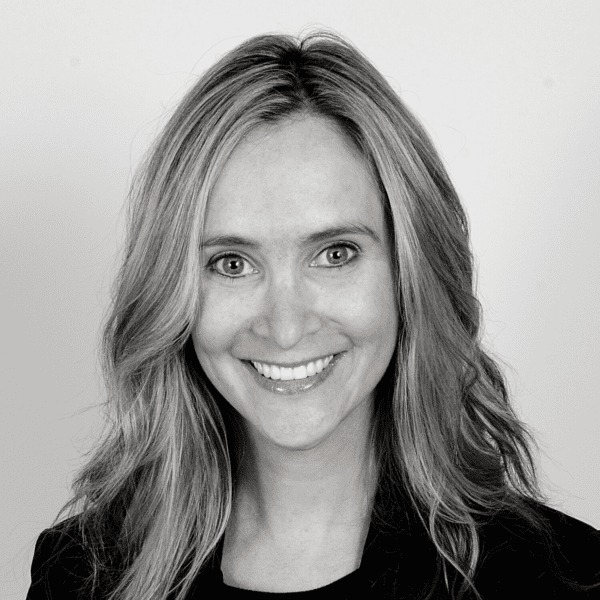 Samantha Greenberg
Chief Financial Officer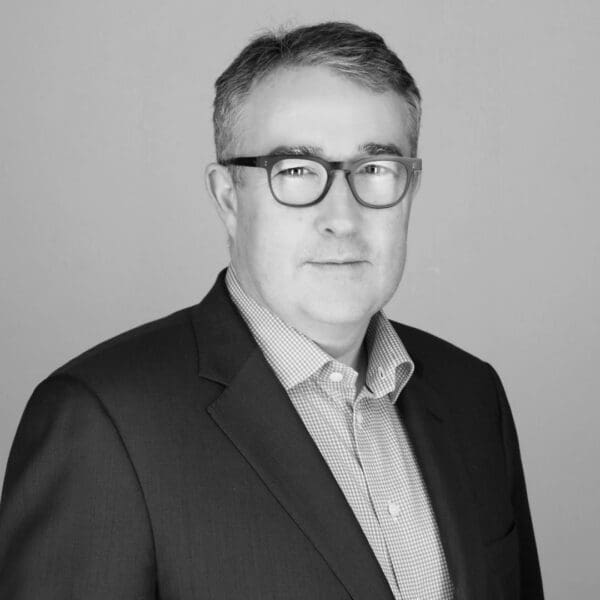 Shane Berry
Chief Customer Officer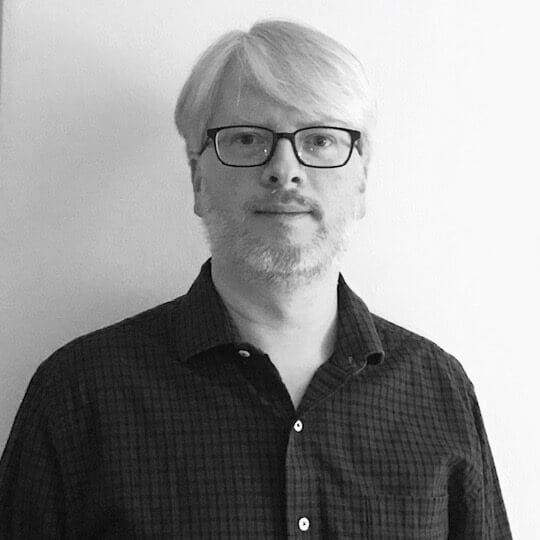 Tom Gallagher
Director of Customer Experience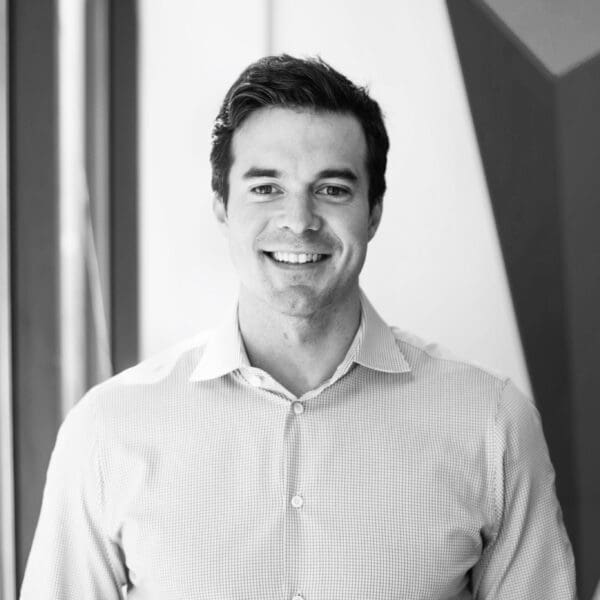 Will Lucas
Founder & CEO
"Mint House straddles an interesting line between hotels and short-term rentals like those offered by Airbnb."
— Tech Crunch
Backed by top investors
We're backed by the best firms across technology, hospitality, and real estate. Our board and investors include former chief executives from Disney, Club Med, Starwood Hotels, St. Regis Hotels, JBG Smith and Travelocity.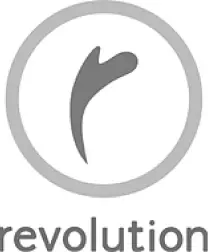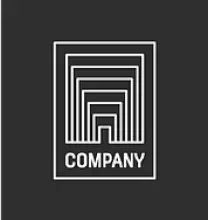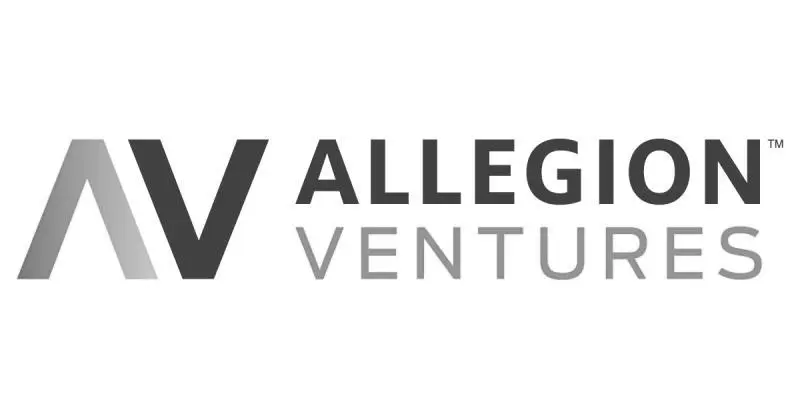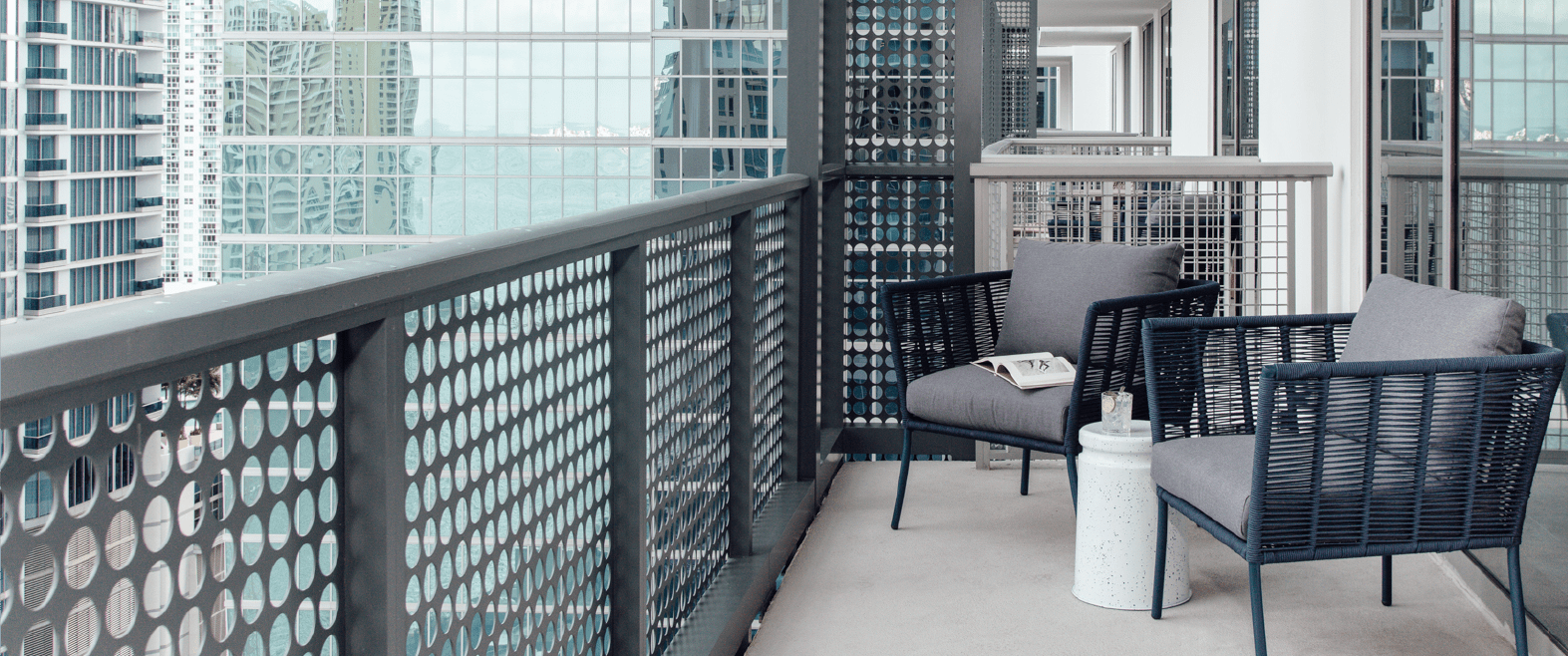 Join our house
We're redefining the hospitality industry and growing fast. You in?
Learn more
Partner with us
Together we can deliver higher revenue, profit and value to your asset.
Learn more