Environmental Responsibility Program
Our Commitmint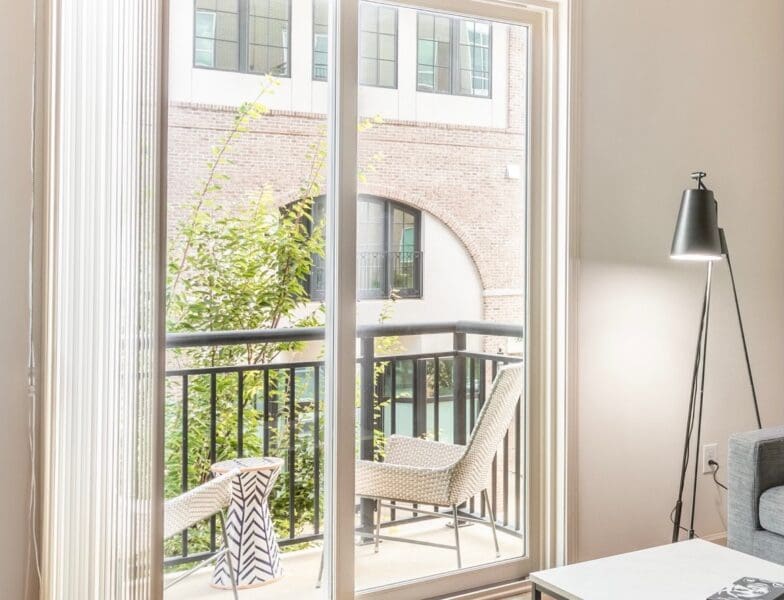 Dedicated to Sustainability
From the procurement process to partnering with eco-friendly organizations, we are committed to making a positive impact on the environment.

While our updated apartment-style accommodations already help us have a reduced CO2 emissions impact as compared to a traditional hotel, that isn't stopping us from creating aggressive goals related to further reducing our impact.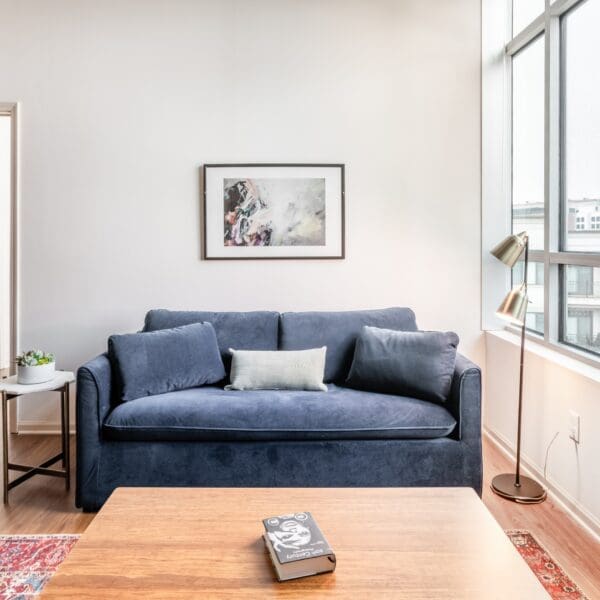 Less CO2
Mint House produces, on average, 23% less CO2 emissions daily compared to a traditional mid-scale hotel and 56% less CO2 emissions compared to an upscale hotel with food & beverage waste and conference space.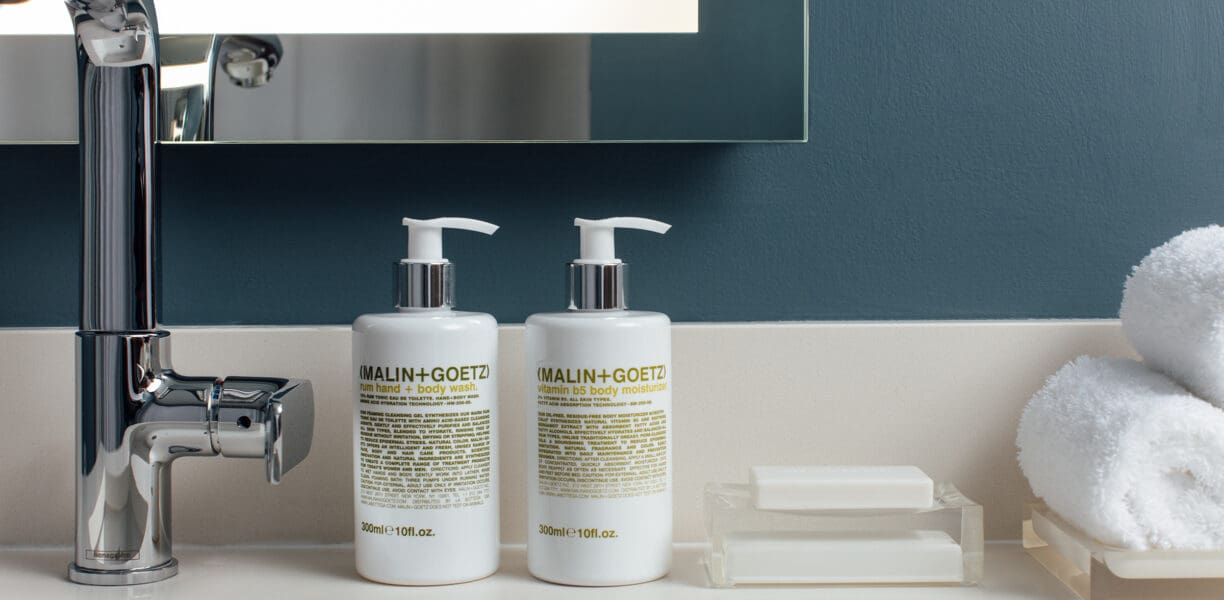 Zero soap waste
We will send zero soap waste to landfills by the end of 2021, through our partnership with Clean the World. Since 2009, Clean the World has distributed more than 31 million bars of recycled soap in 100 countries. The United Nations reports that a staggering 3 billion people worldwide don't have basic hand- washing facilities in their homes.
No plastic cards
Mint House does not require plastic keycards at over 90% of our locations and is on track for 100% by 2022.

We use Ecobee, a smart thermostat, at select properties and are on target to roll out to all compatible properties in 2022. Ecobee reduces energy usage by 23% on heating and cooling. Ecobee keeps 7,336,641 tons of CO2 out of the atmosphere through its innovative smart technology as compared to traditional thermostat systems.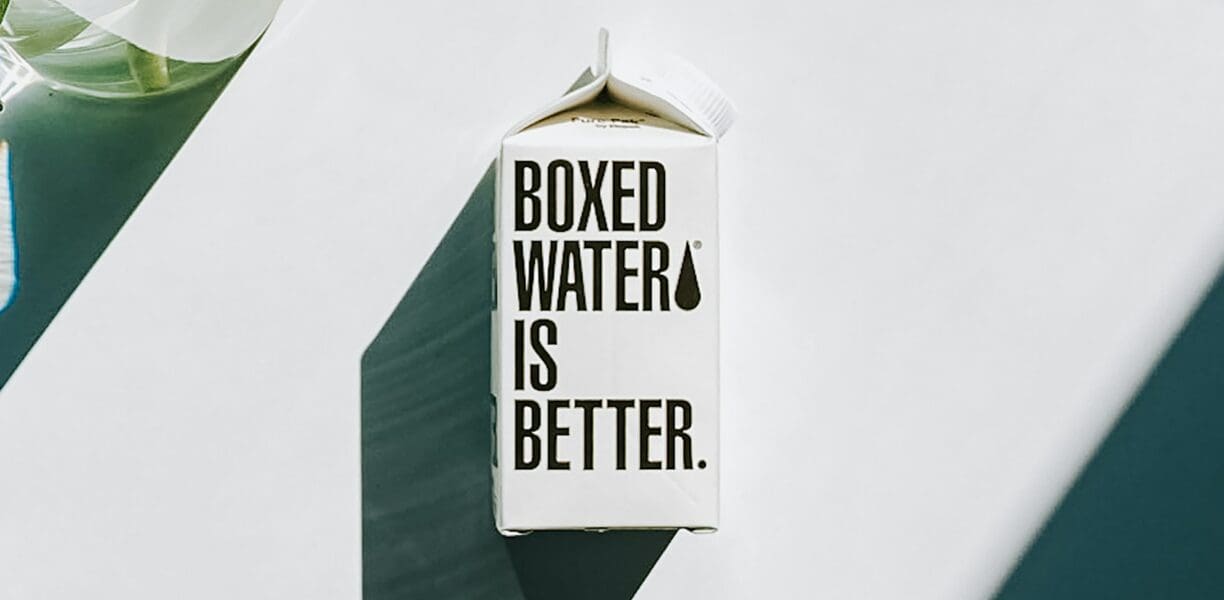 Zero plastic waste
We are on target to reduce our single- use plastic waste by 50% by the end of 2022 and have zero single-use plastic waste by the end of 2023. This is made possible through focus on sustainability in our procurement process and our partnership with Boxed Water. Boxed Water is made from sustainable paper, 92% renewable and 100% recyclable.

In addition, our spaces feature bulk bathroom amenities that are installed within the shower to further reduce our single-use plastics.