OUR COMMITMENT TO CLEAN
The Mint Clean Standard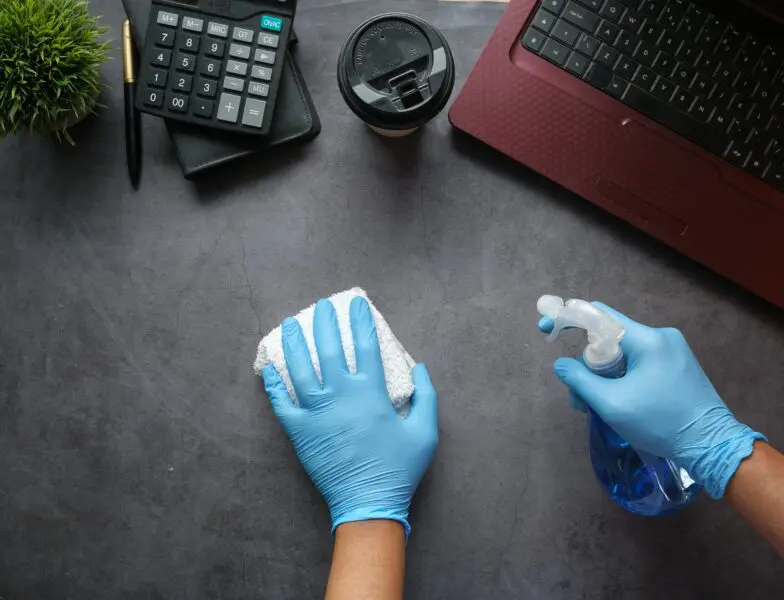 Safety and cleanliness redefined
In response to COVID-19, we've re-evaluated every major operational process for areas to further enhance guest and employee safety — and our own accountability. We've applied sweeping changes across the company, led by a corporate cleanliness officer and a dedicated owner in each of our locations. Most critically, we've redefined all safety and cleanliness standards and processes.
"I've reviewed Mint House's approach and believe it is an industry-leading effort to keep guests and employees as safe as possible. It is a carefully crafted plan to use technology, innovation, and planning to reduce risk and protect guests."
— Ron Klain, Former White House Ebola Response Coordinator
, and EVP of Revolution, Mint House investor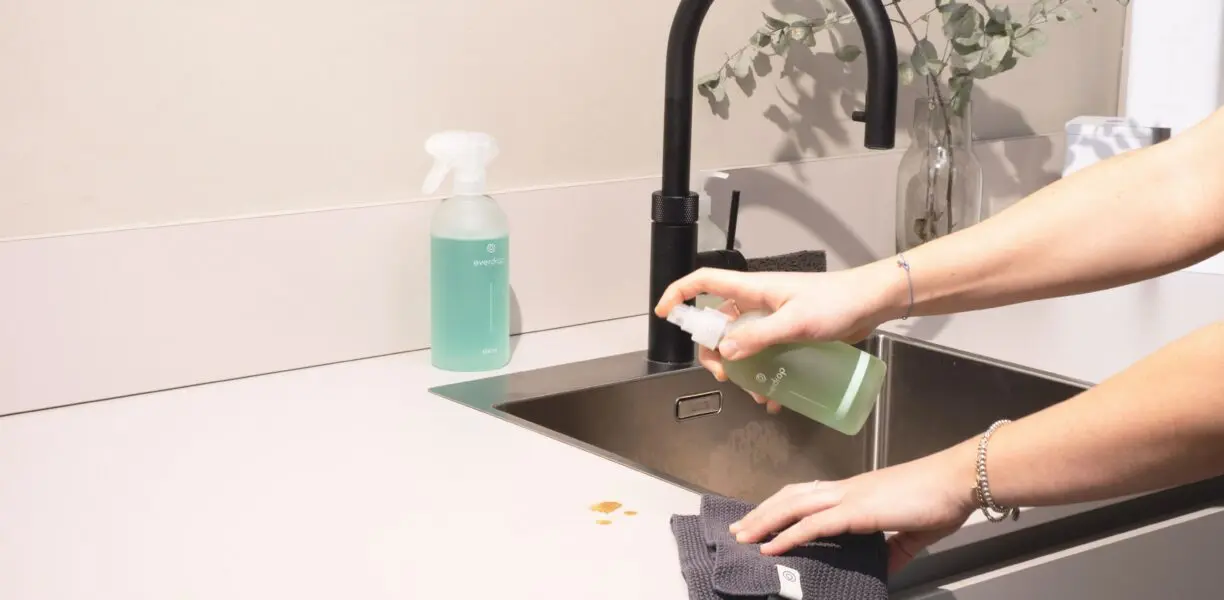 How We Are Different
Mint House meets or exceeds WHO and CDC guidelines for keeping suites clean and disinfected. Our high-tech, light-touch model naturally allows for less interactions and more focus on cleaning.
Best-In-Class Housekeeping Standards
74-Point Checklast
Each suite cleaning is conducted by a housekeeper that follows a new 74-point cleaning checklist per market.
50% Longer Cleanings
Suite cleanings have additional time allotted per turnover, adding 50% extra time per suite to encourage deeper and repeated cleanings.
Public spaces
We are focused specifically on cleaning common areas and high-traffic surfaces like door handles with increased frequency throughout the day.
Approved disinfectants
We utilize EPA-approved cleaning solutions to disinfect COVID-19 during all suite and common area cleanings.
Single use-supplies
All supplies used during cleaning are single-use, preventing spread of germs between units during the cleaning process.
Employee Control
Housekeeping teams are employed directly by Mint House and subject to our standards and trained by our leadership team.
Proper Ventilation
During cleanings, doors and windows are left open to ventilate the space and circulate air to clear the room. All units have unobstructed and strong ventilation systems.
Clean, disinfect, protect
Cleaning standards follow the "Clean Then Disinfect" model. Cleaning and disinfection are separate tasks to ensure we meet the highest standards and effectively clean everything twice.