Experience Mint House
We do it differently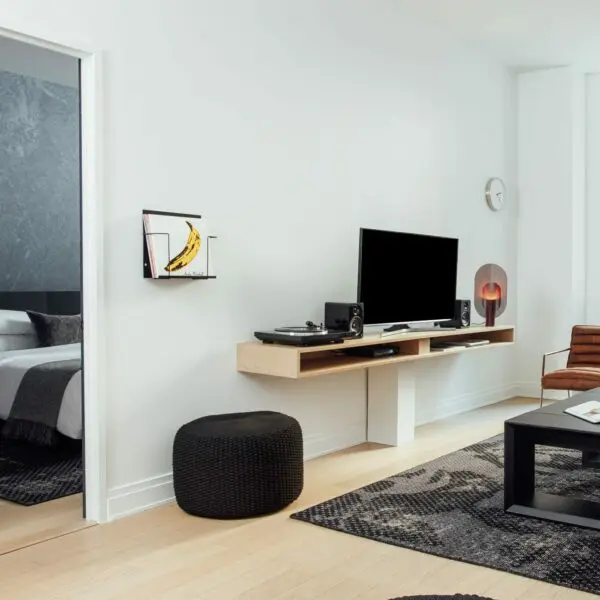 How it works
Our spaces are expertly designed with your comfort in mind and include spacious living areas, fully stocked kitchens, in-room washer and dryer, and luxurious amenities. What you love most about home is here.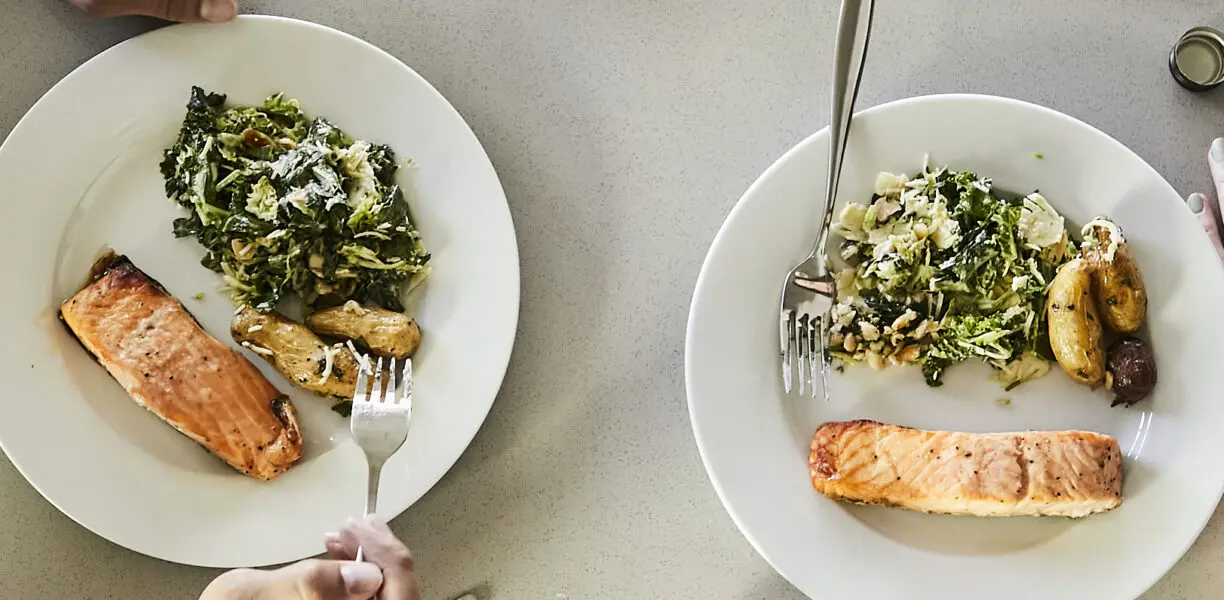 Stock your fridge
Pre-order groceries ahead of your stay and find all of your favorites waiting for you on arrival.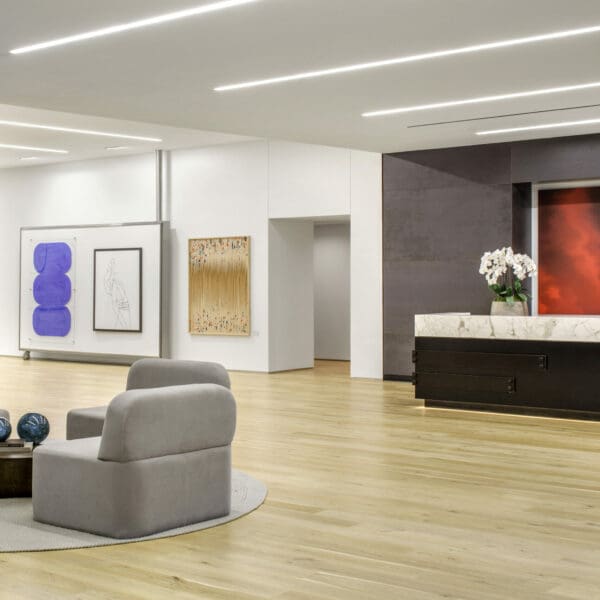 Seamless check-in
No lobby lines, no outdated key cards. Just you and your unique pin.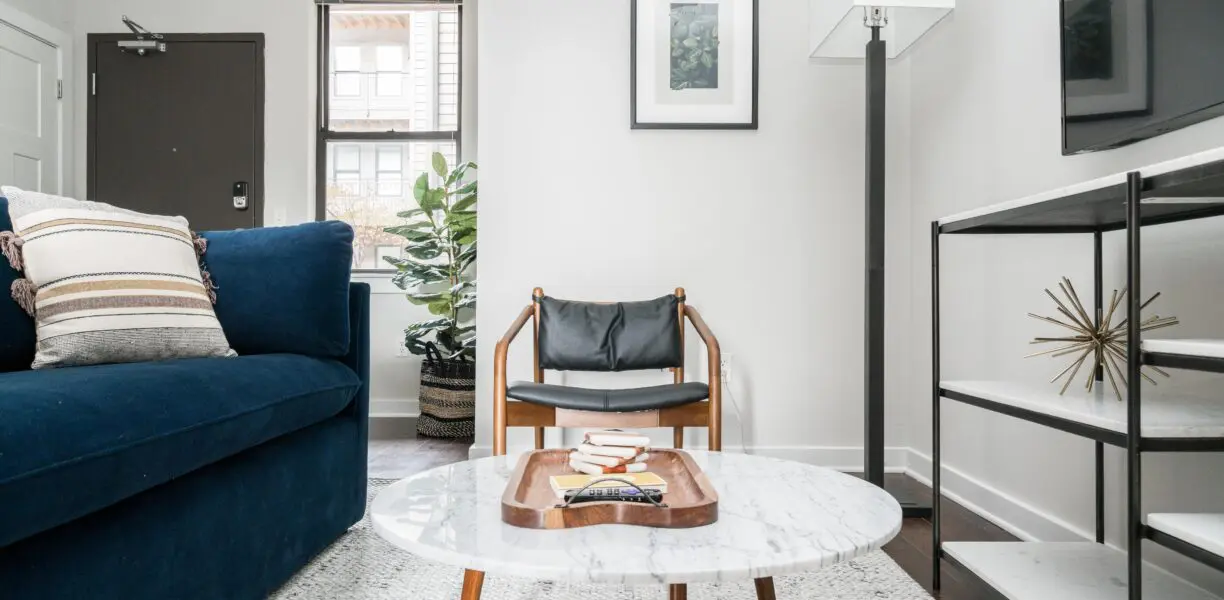 Unwind with us
Stream your favorite movies, find balance with on-demand fitness, and relax in spaces curated for you.