MintHouse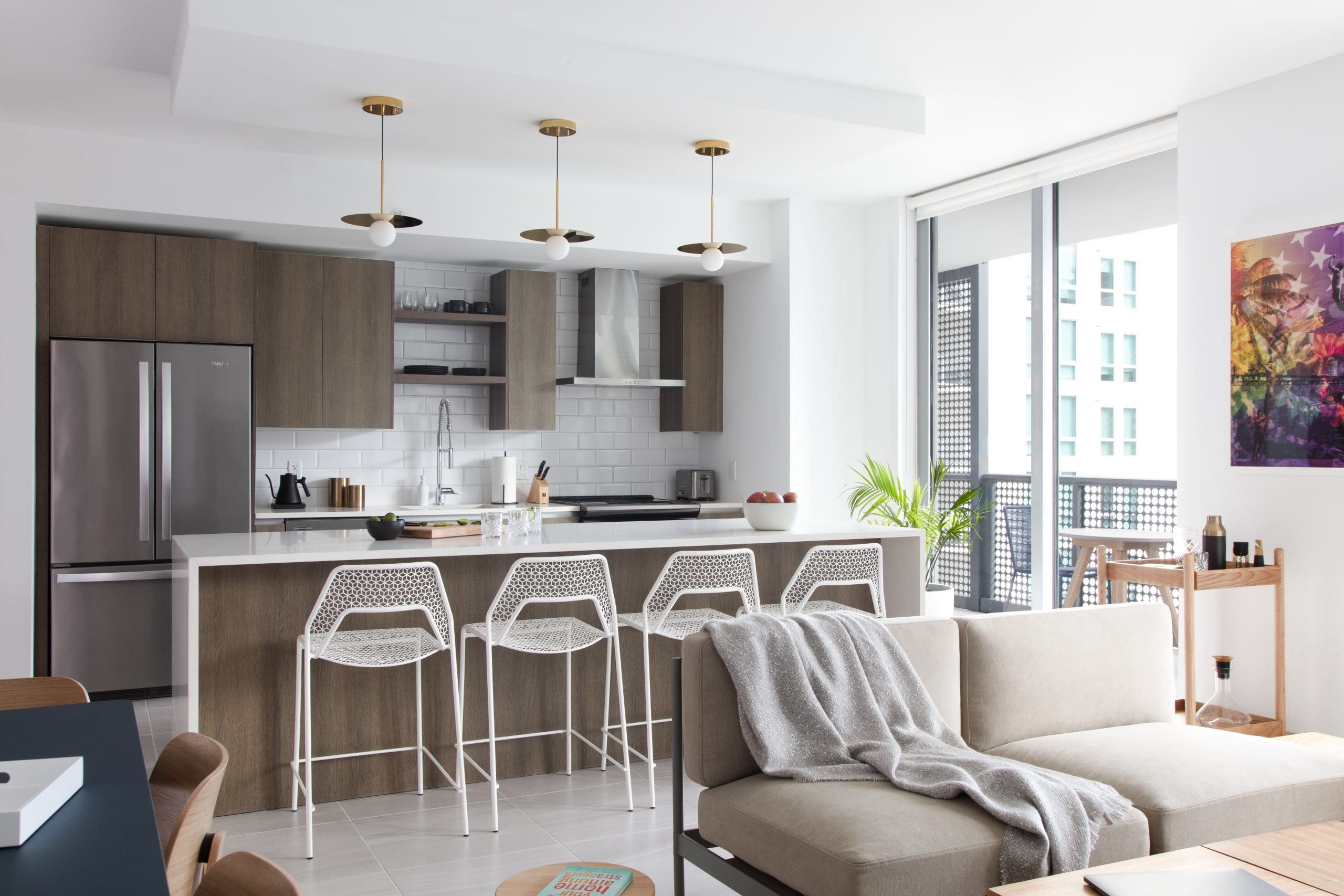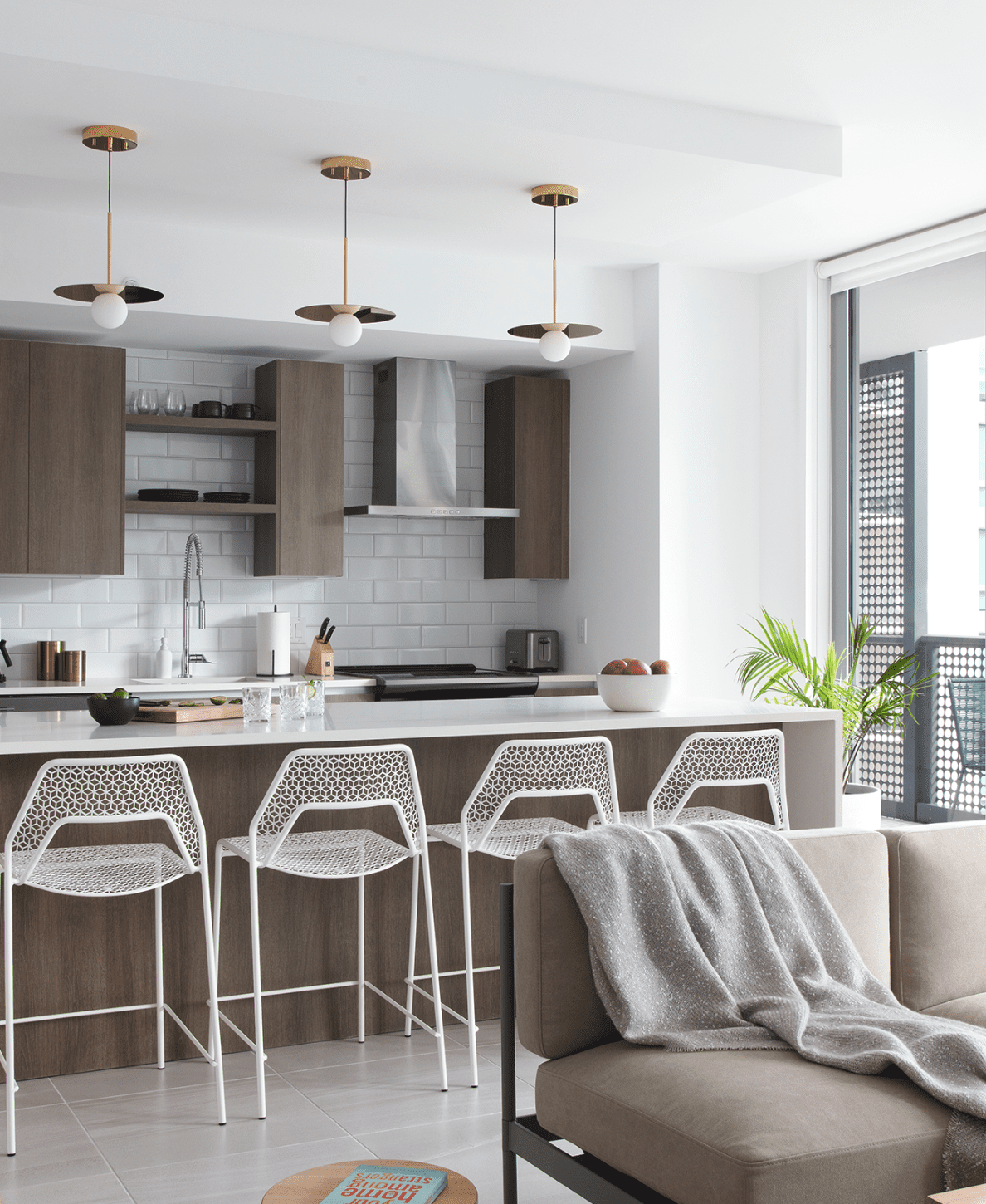 Smart By Design
Mint House Miami – Downtown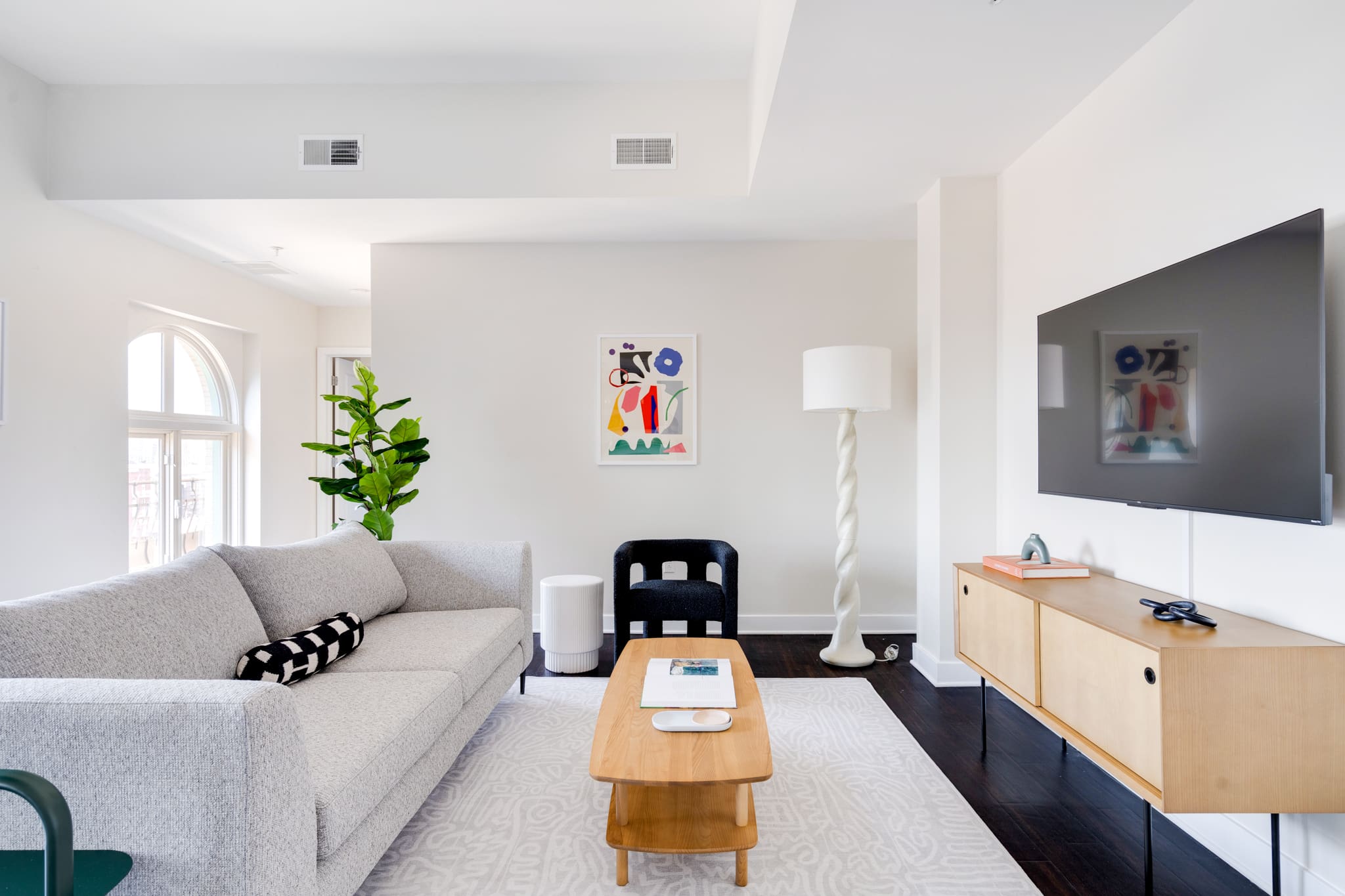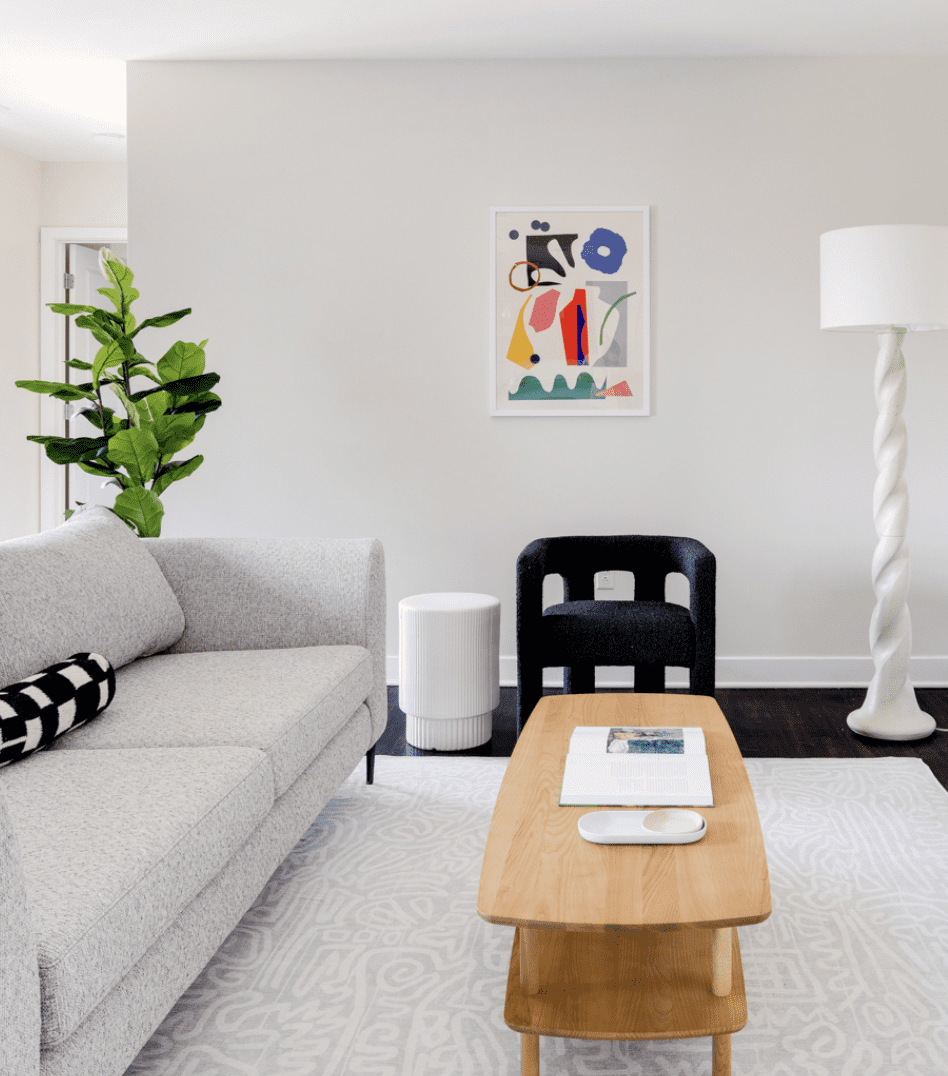 Smart By Design
Mint House at The Divine Lorraine Hotel – Philadelphia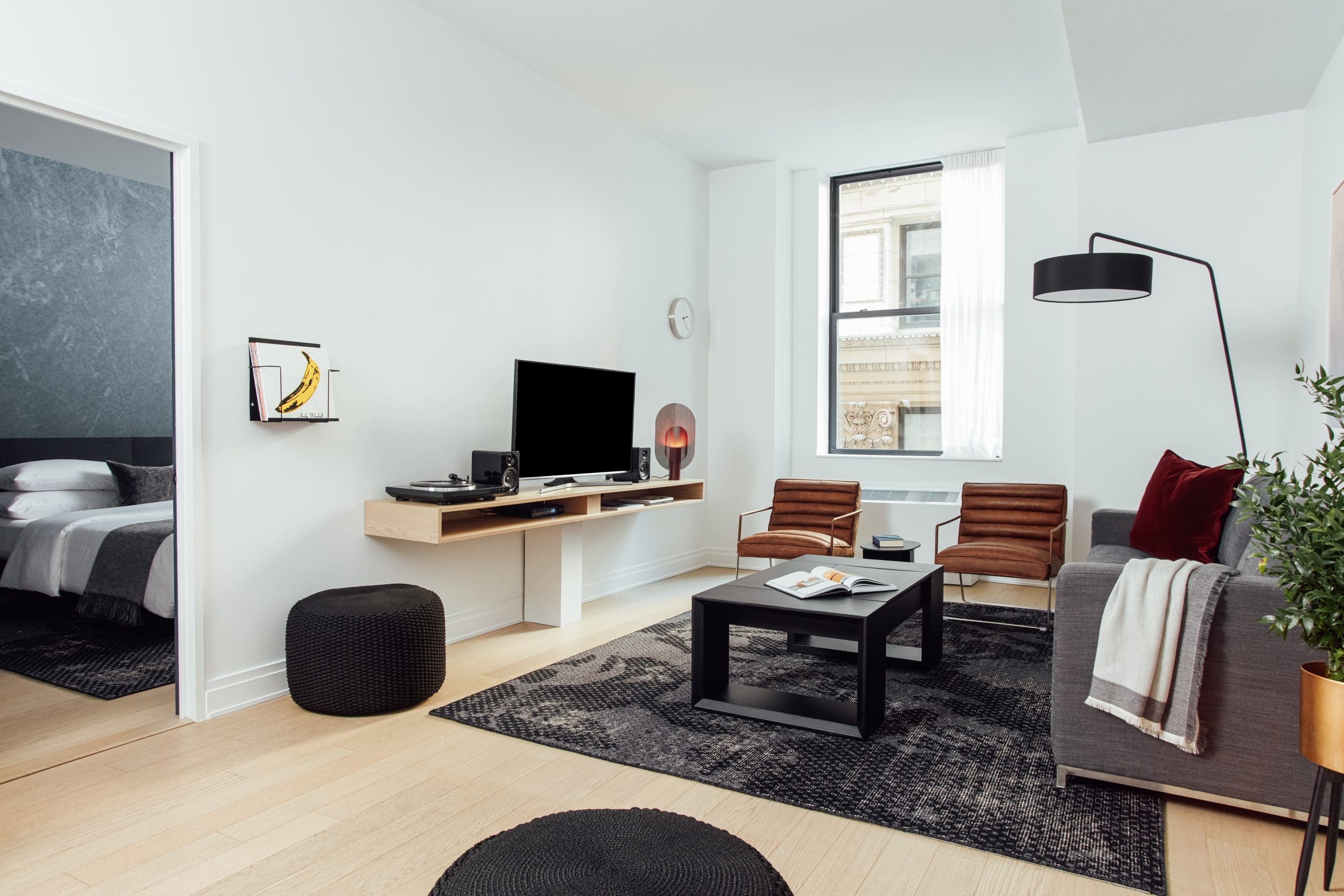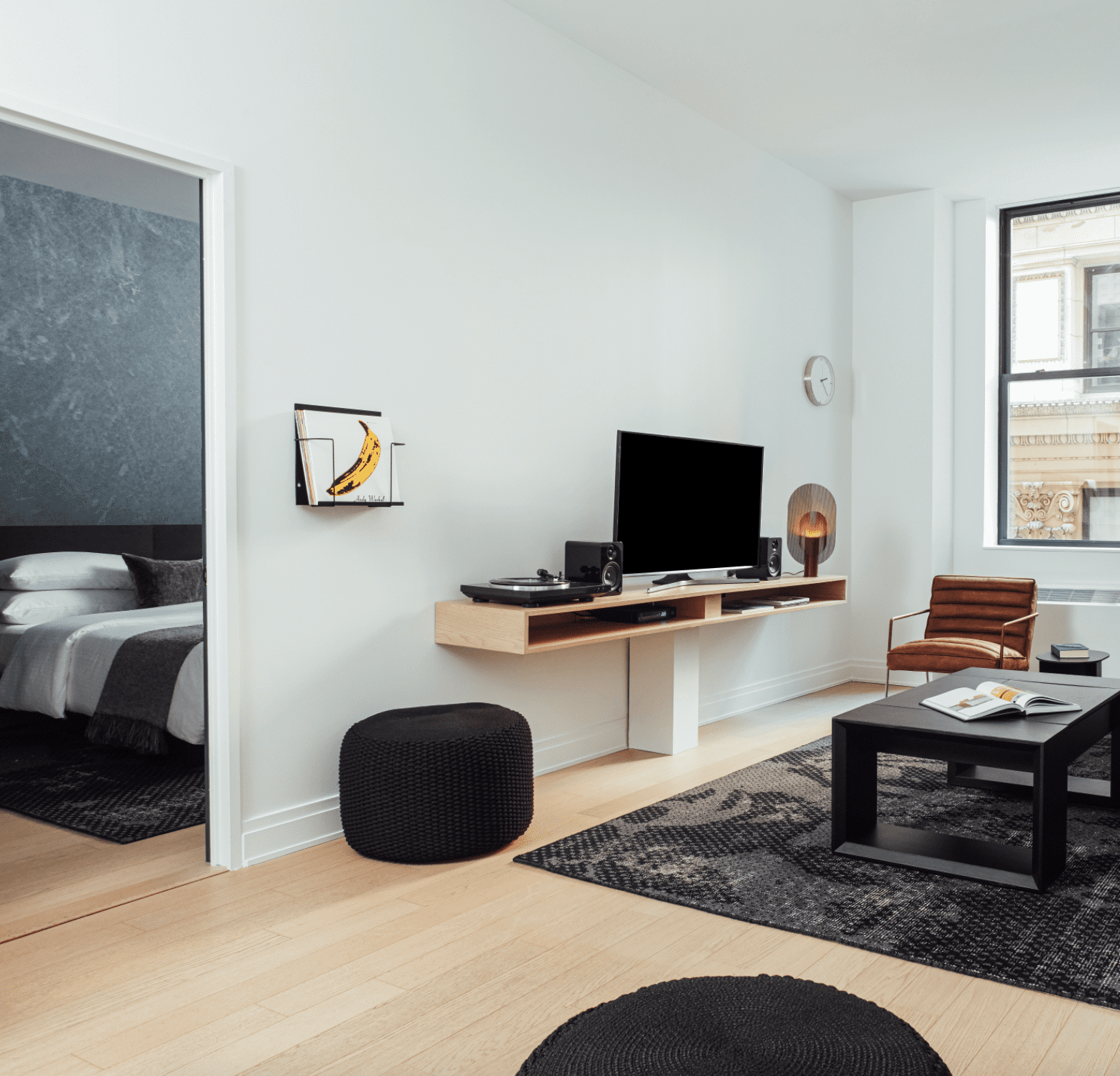 Smart By Design
Mint House at 70 Pine – New York City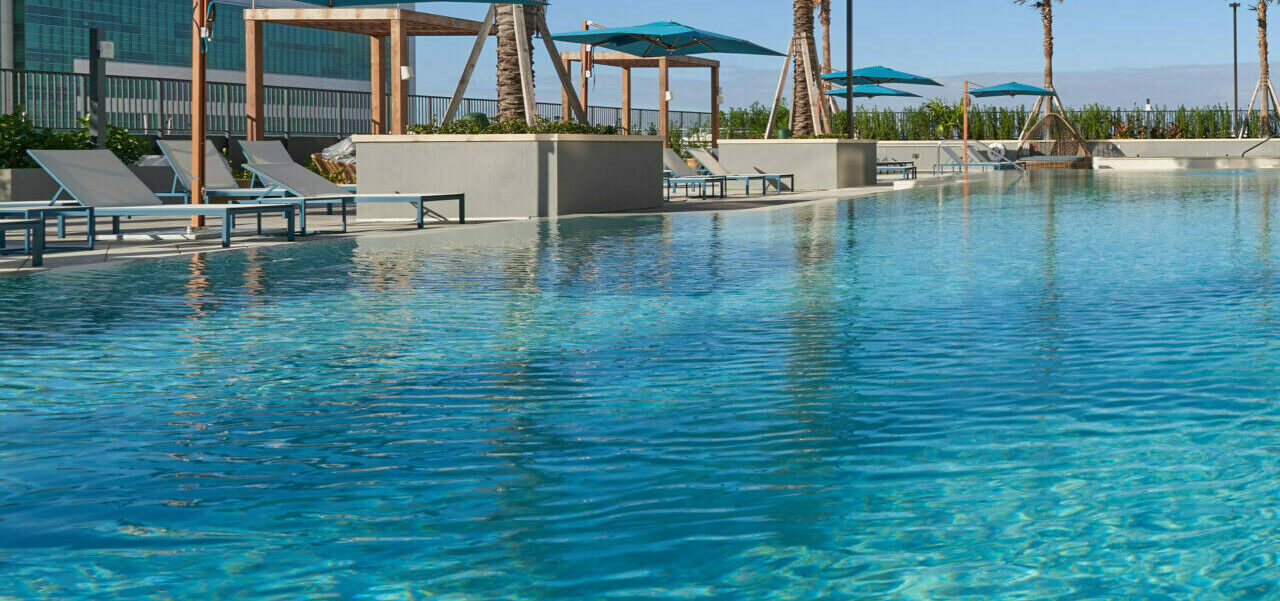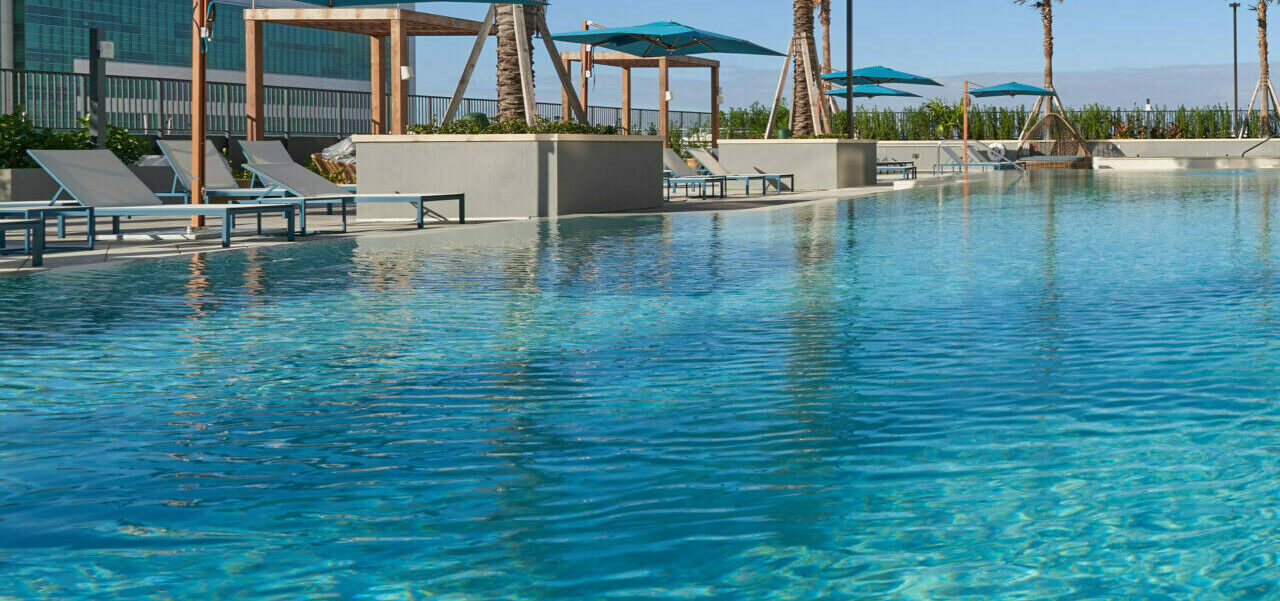 Smart By Design
Mint House at Parkline – Miami
The comfort of home.
The luxury of a hotel.
Tech-enabled and tailored to you.
Welcome to Mint House, a new category of residential hospitality. Each apartment is designed with purpose and powered by smart technology to make every stay seamless from start to finish—no desk, no key card, no fuss. Spread out, settle in.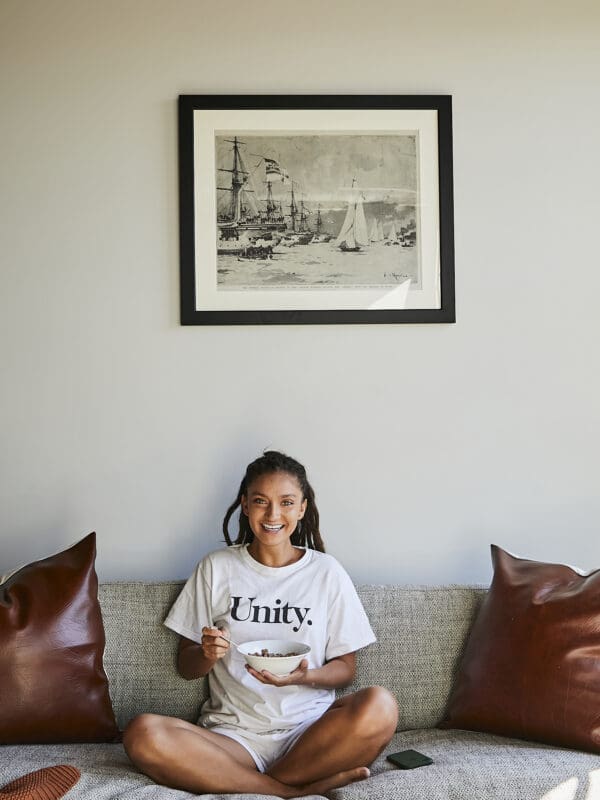 Spread out. Settle in.
Modern apartments with three times the space of a hotel room. Full kitchens, huge living spaces, and in-unit laundry. Ideal for quick trips, workdays or extended stays.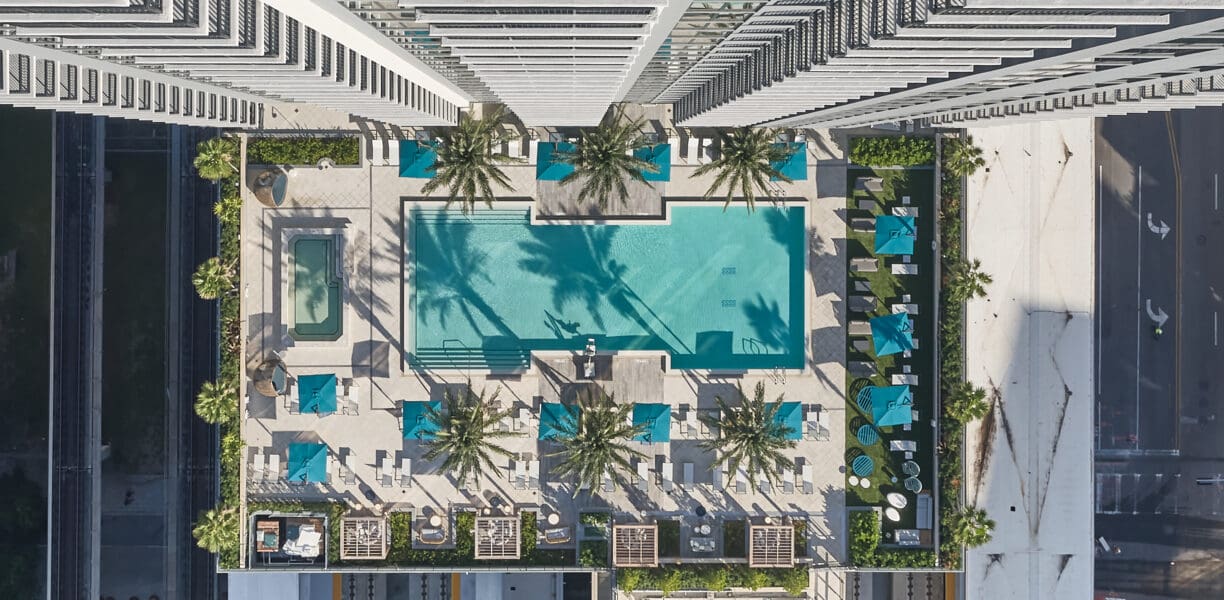 At your service. At your fingertips.
Instant assistance and local recs are only a text away with 24/7 digital concierge service. Unlock your door, set the thermostat—even shop the space straight from your phone.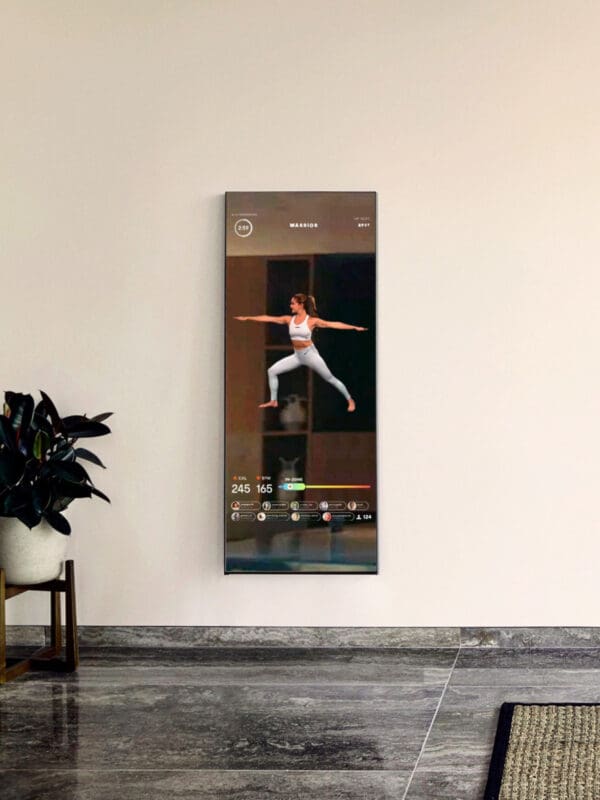 Smart design. Designed with you in mind.
Ultra-comfortable and expertly curated for work, play and everything in between. Personalized perks from pre-stocked groceries to on-demand fitness.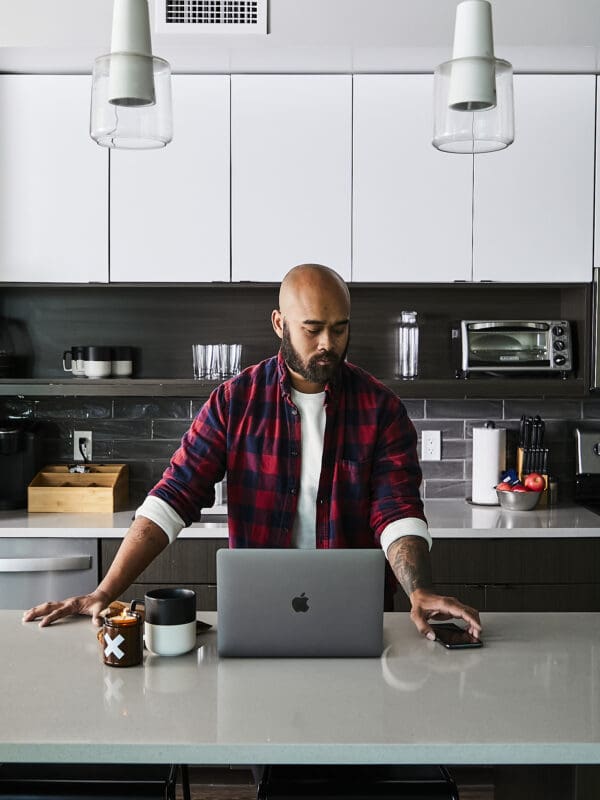 Locally inspired. Locally wired.
Plug in to the destination with local amenities and neighborhood guides. Stay connected with super-fast Wi-Fi and smart TVs with streaming services.