Directions for Using a Roku
How does it work?
The Roku TV streams video via a WiFi connection, allowing you to watch programs on demand through apps like Netflix as well as live TV.
How do I use it?
Your remote will look like this: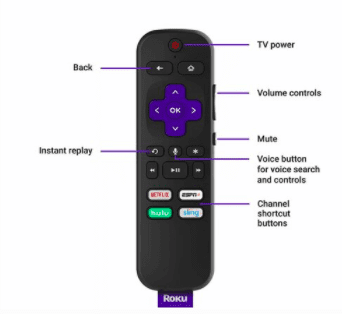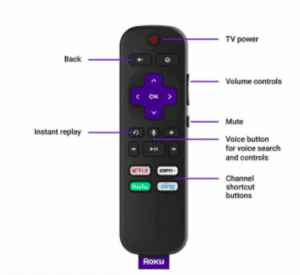 When you first turn on your TV
Every time you turn on your Roku TV, you will see the following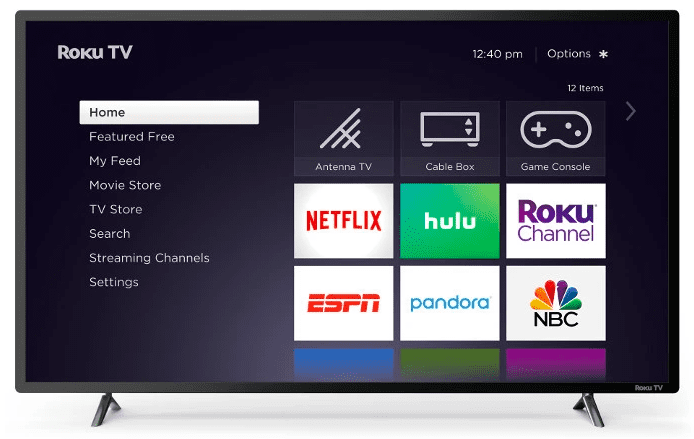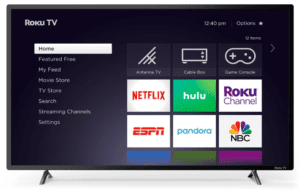 From this screen, you can navigate to any channel/service that you'd like to watch. Use the arrow buttons on the remote to move the cursor and select the channel/application you want to watch.
You are welcome to log into your personal accounts to use during your stay. Please remember to log out of Netflix, HBOGO, etc before your departure.
Can I watch live TV?
Yes! We have a complimentary Sling TV subscription allowing you to watch your favorite cable channels and you can also watch local TV channels through our Antenna TV option. You can select either option from the home screen.
Have any questions? Call 1.855.972.9090 to speak with our customer service team
Sling and Antenna TV
Sling TV is a service that allows subscribers to watch a collection of live and on-demand TV channels on their TVs, computers, tablets or phones. This is live TV, just like a cable or satellite TV service, except it's streamed over the internet.
To access Sling TV, you can simply press the Sling button Roku TV remote or press the home button on the remote and select the Sling TV option as seen in the image below:
From here, you can move the arrow key over to "Guide" to give you access to all the available channels: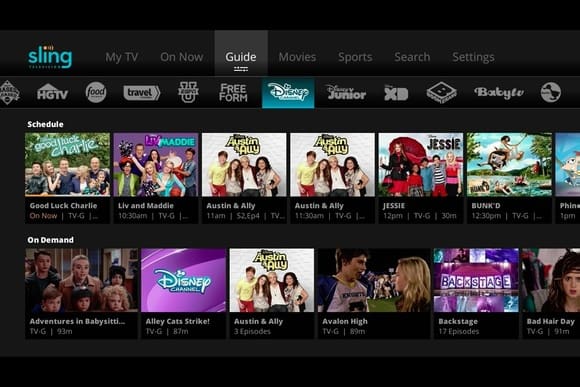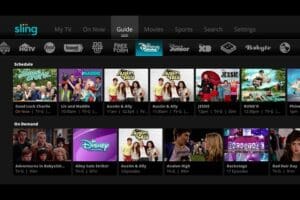 You can also watch local TV channels through our Antenna TV option. You can access these channels by pressing the home button on the Roku remote and selecting Antenna TV. Once you have selected the Antenna TV option, you can access the guide feature by pressing the left arrow on the Roku remote to view all available channels.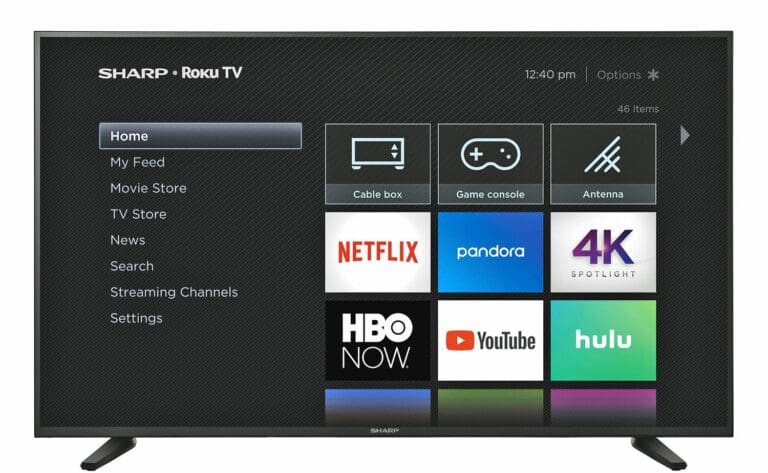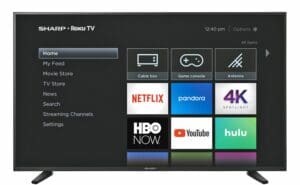 Have any questions? Call 1.855.972.9090 to speak with our customer service team