Real Estate Partnerships
Meet Mint House
We are apartment-style hospitality
At Mint House, we lead with strong real estate expertise and focus on delivering sustainable and outsized returns for owners at the properties we manage. We collaborate with our partners to craft flexible and highly profitable deal structures that seamlessly implement our proprietary blend of tech-enabled apartment-style accommodations into your building.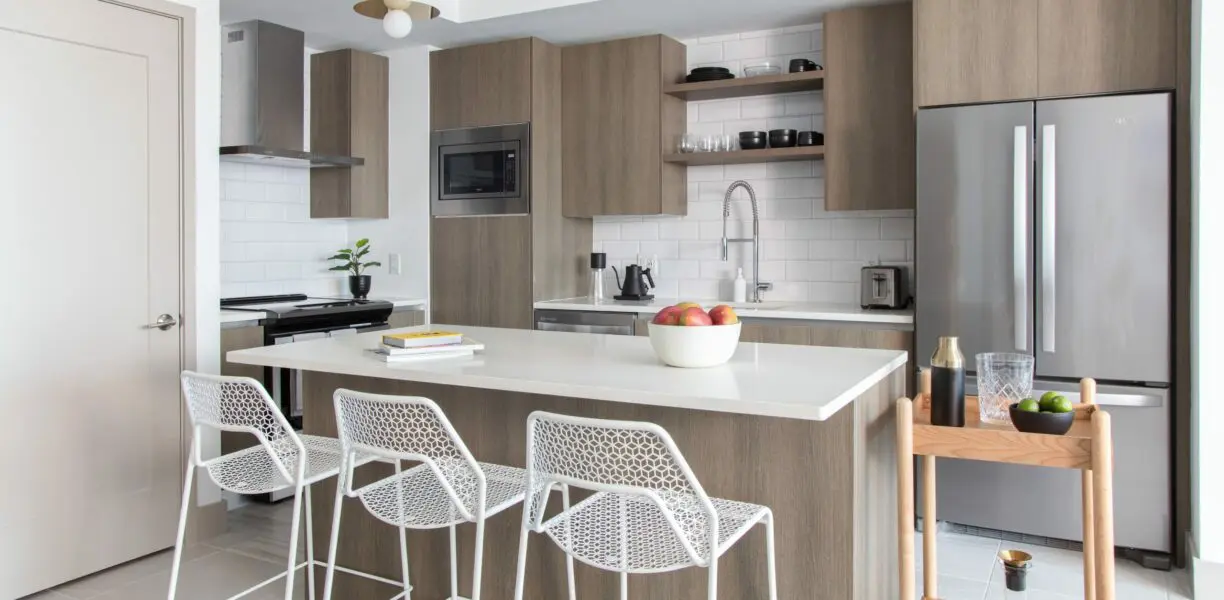 Introducing Flex Multifamily
Combine the predictable cash flow of the traditional multifamily model with the flexibility of shorter term hotel-like stays and enjoy the increased revenues and NOI of Flex Multifamily, or as we like to call it, real estate's next investable asset class.
Optimized
Mint House can optimize the most ideal percentage of a multifamily building— from 15% to the entire building.
Tech-First
Our proprietary tech stack and robust sales team combine to source and deliver superior demand and profit for all length of stay options.
Flexible
With no additional development costs, units can easily transition to Flex Multifamily or back to traditional apartments if and when desired.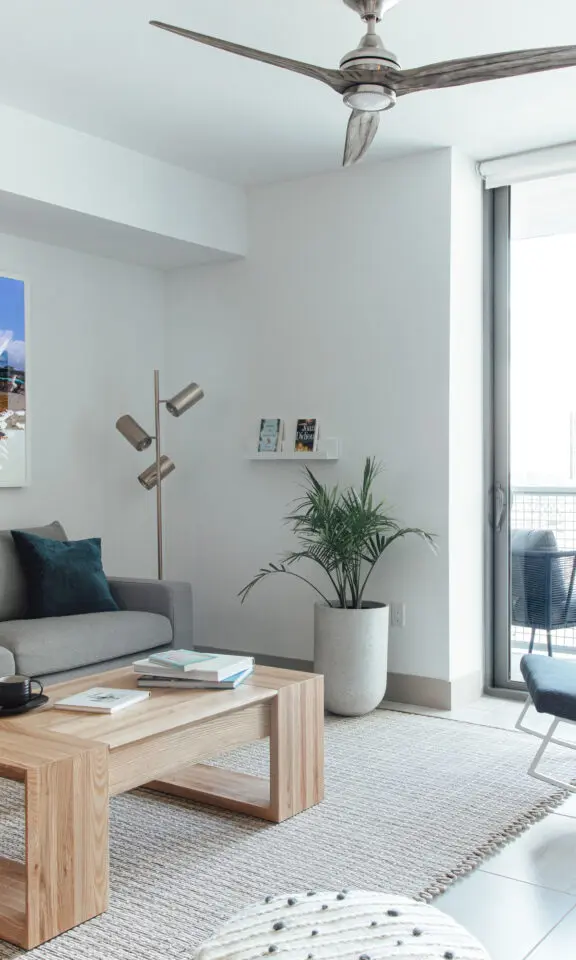 Operational excellence
We obsess over every detail. Our landlord partners trust us with their assets, as we treat each building as if it were our own.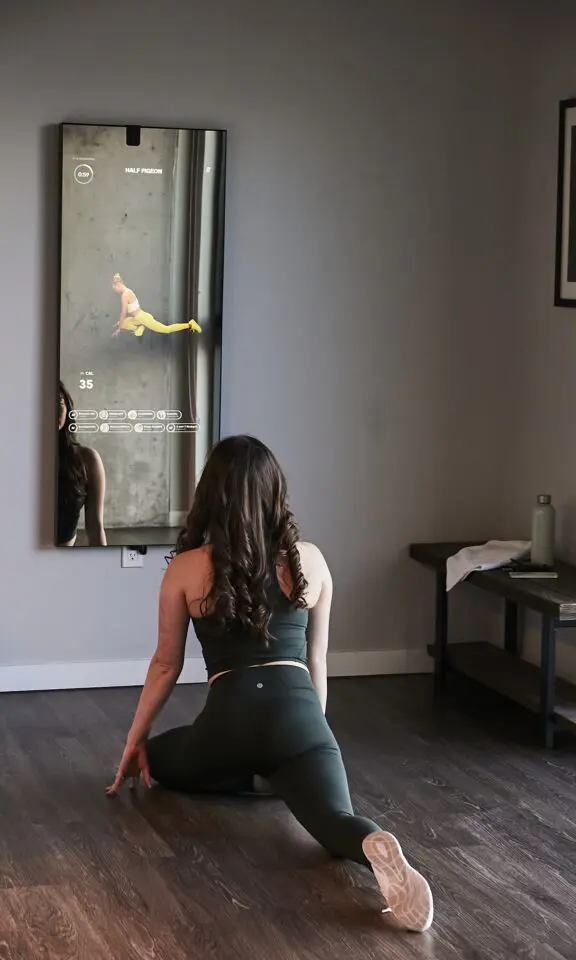 State-of-the-art technology
We leverage our proprietary hardware and software solutions to ensure our teams are ahead of the curve when it comes to sales, customer service, operations, and even making sure guests have their favorite items in the fridge waiting for them upon arrival.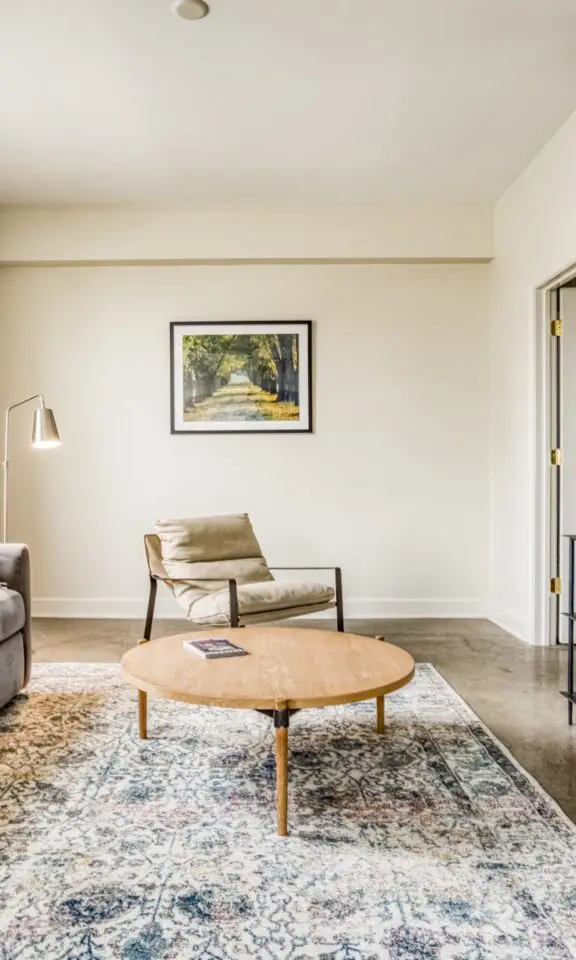 Guest & tenant security
The safety and security of both your tenants and our guests are of paramount importance to us.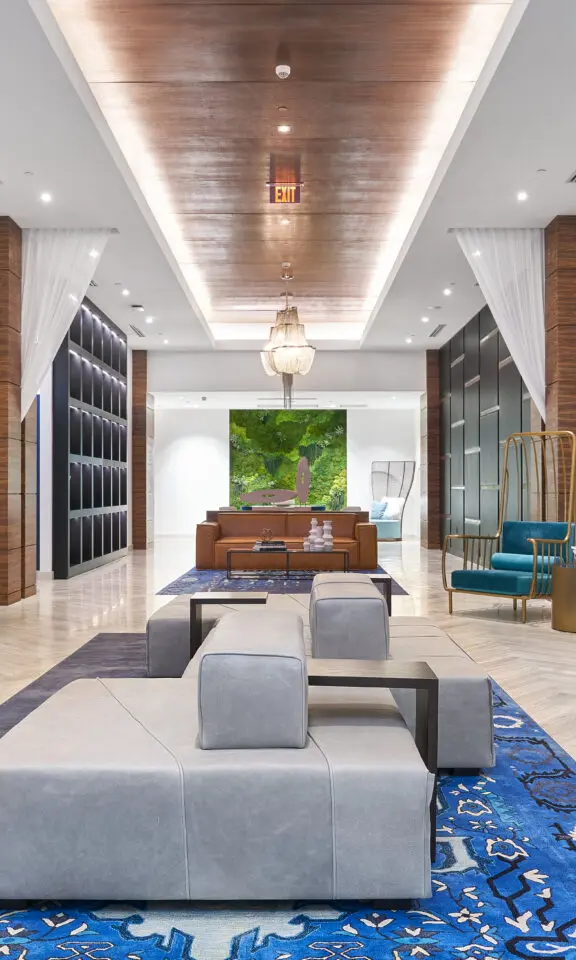 Integrity
From the CEO to each city's local ground team, everyone at Mint House believes in acting with integrity and treating others with respect.
"Mint House's vision and unique business model has drastically improved the financial performance of Lofts at the Reserve. Zero vacancy, zero turnover, and a double digit increase to our bottom line. We're actively looking to do more with Mint House."
— Owner, Lofts at the Reserve Nashville
Backed by top investors
We're backed by the best firms across technology, hospitality, and real estate. Our board and investors include former chief executives from Disney, Club Med, Starwood Hotels, St. Regis Hotels, JBG Smith, and Travelocity.