An annual membership
Mint Pass
An annual membership designed for the new nomad. As a member, you'll be able to hop between our Mint House locations and land wherever your travels take you.
Enjoy 30% off your stay
Each time you book with us, you'll get an exclusive discount of 30% off of your stay of 5-29 nights at any Mint House location. Standard restrictions may apply.
Earn Rewards
When you stay in 5 different cities over the course of your subscription, you'll earn Nomad Status and enjoy a free night stay with us at any of our properties.
Flexible cancellation policy
We understand that things come up last minute. As a member, you can cancel your stay up to 48-hours before check-in, as opposed to our standard 5-day cancellation policy.
Preferred Guest Communication
Questions or special requests? We're here to help. Guests will have access to a dedicated care team specific to Mint Pass members through mintpass@minthouse.com.
Take advantage of flexibility
Experience new cities without the burden of being locked into a lease. Work from the beach in Miami in the winter and soak up the energy in NYC come spring. Scenic activities more your style? Settle into Denver and explore all the city and surrounding mountains have to offer. If live music and local food are your thing, Nashville and Austin won't disappoint.
For an annual fee of $250, enjoy discounted rates, flexible cancellation and preferred guest communication. Whether you work remotely and are looking for a way to change up the scenery, or you just have the itch to explore new cities, Mint Pass is your fast pass to travel.
Terms & Conditions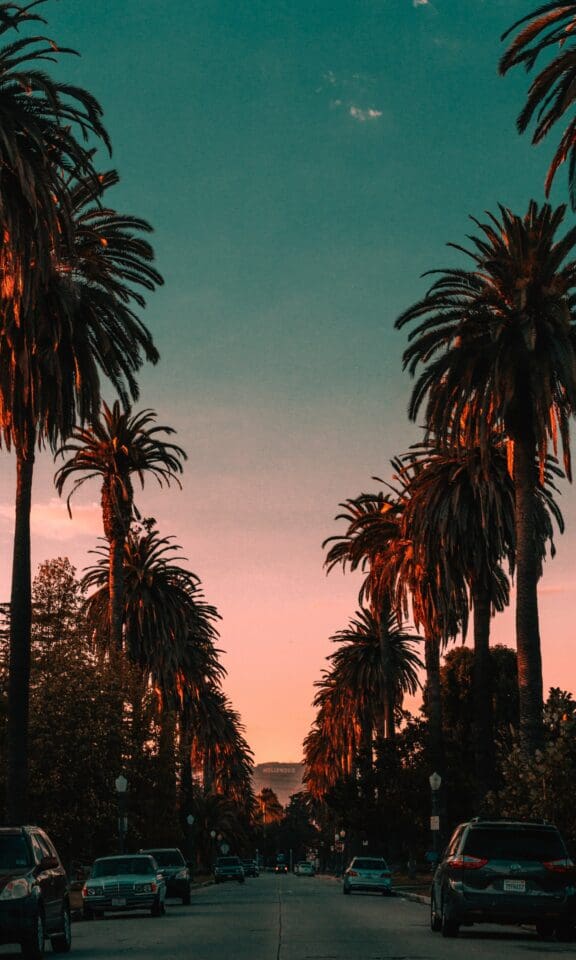 Winter
Miami
Average temp: 75 degrees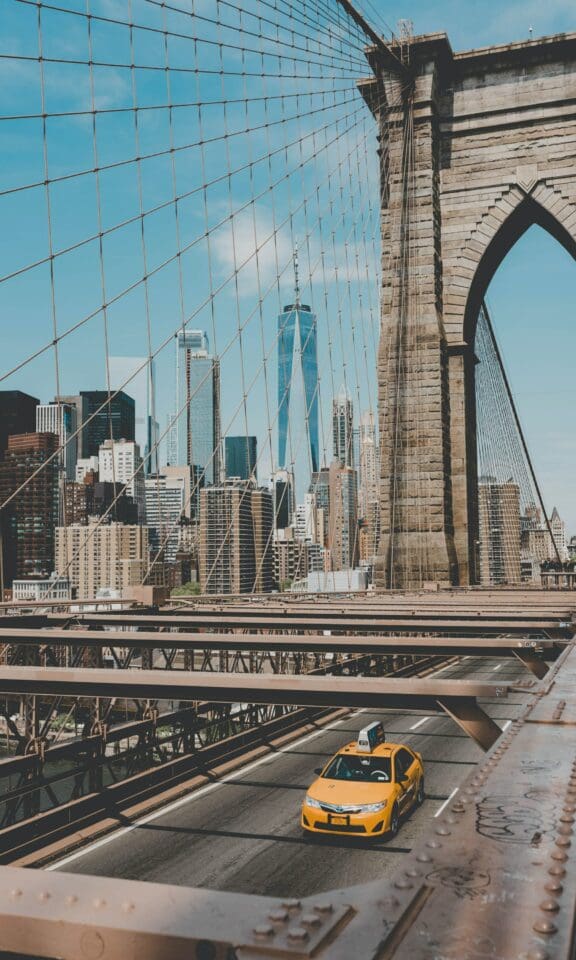 Spring
New York
Average temp: 65 degrees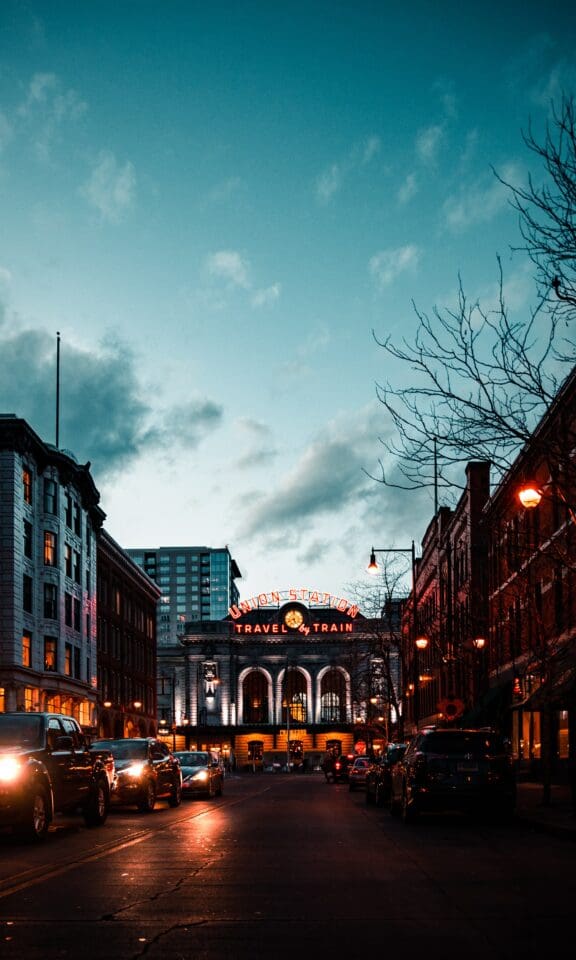 Summer
Denver
Average temp: 85 degrees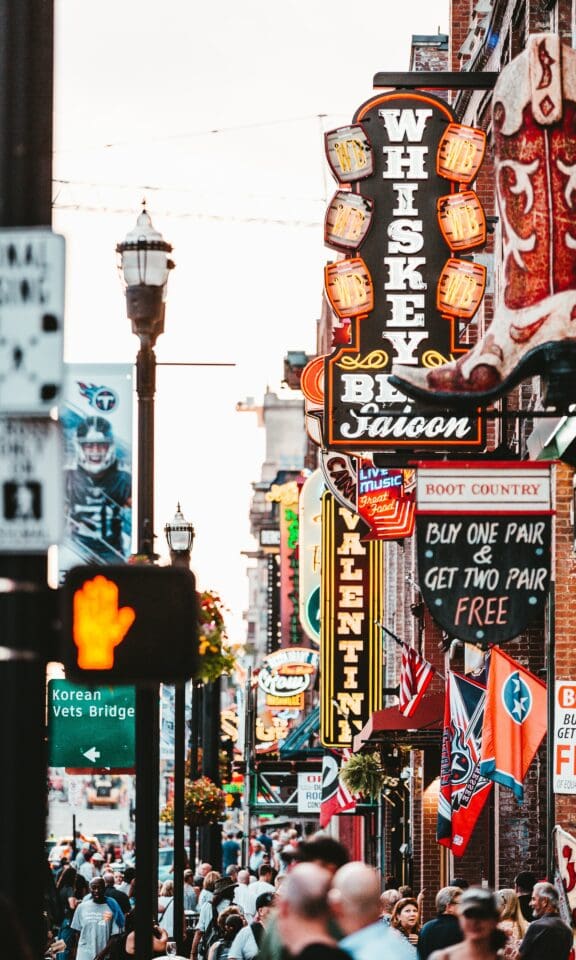 Fall
Nashville
Average temp: 70 degrees