An annual membership
Mint House x Chief
Enjoy 30% off your stay
Each time you book with us, you'll receive 30% off of your stay at any Mint House location, plus a $10 credit to our pre-stocked grocery service. Standard restrictions may apply.
Earn Rewards
When you stay in 5 different cities over the course of your subscription, you'll earn Nomad Status and enjoy a free night stay with us at any of our properties.
Flexible cancellation policy
We understand that things come up last minute. As a member, you can cancel your stay up to 48-hours before check-in, as opposed to our standard 5-day cancellation policy.
Preferred Guest Communication
Questions or special requests? We're here to help. Guests will have access to a dedicated care team specific to Mint Pass members through mintpass@minthouse.com.
Available now through August 31, 2022, Chief members can enjoy a complimentary Mint Pass subscription ($250 value). Whether you're traveling for work or play, looking for a way to change up the scenery or need a smart space to work remotely, Mint Pass is your fast pass to travel.
Mint House is transforming the traditional hotel model and pioneering a new category of hospitality— delivering tech-enabled and design-forward spaces that offer the amenities and conveniences of a home with the service, consistency and reliability of a high-end hotel. Mint House currently operates 22+ properties in 15+ markets, including New York, Nashville, Miami, Philadelphia and New Orleans.
Our award-winning properties are thoughtfully designed with full kitchens, expansive living areas and connected workspaces in prime downtown locations—offering a new kind of stay that offers the comforts of home and the luxuries of a high-end hotel. Mint House's proprietary tech stack and mobile-first model powers a seamless and feature-rich guest experience including mobile check-in and keyless entry, pre-stocked groceries, 24/7 digital concierge services, on-demand fitness, smart thermostats and shoppable spaces.
We look forward to hosting you.
Terms & Conditions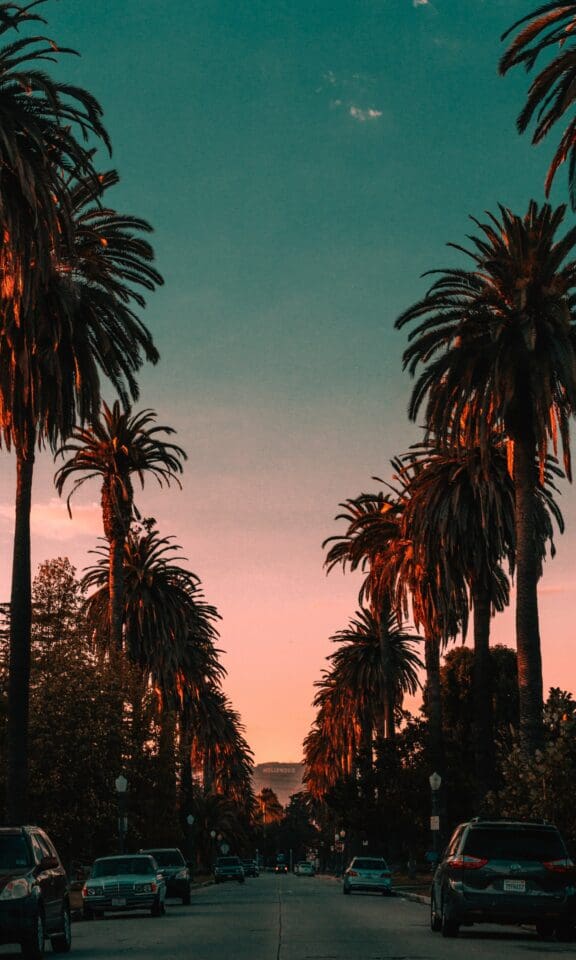 Winter
Miami
Average temp: 75 degrees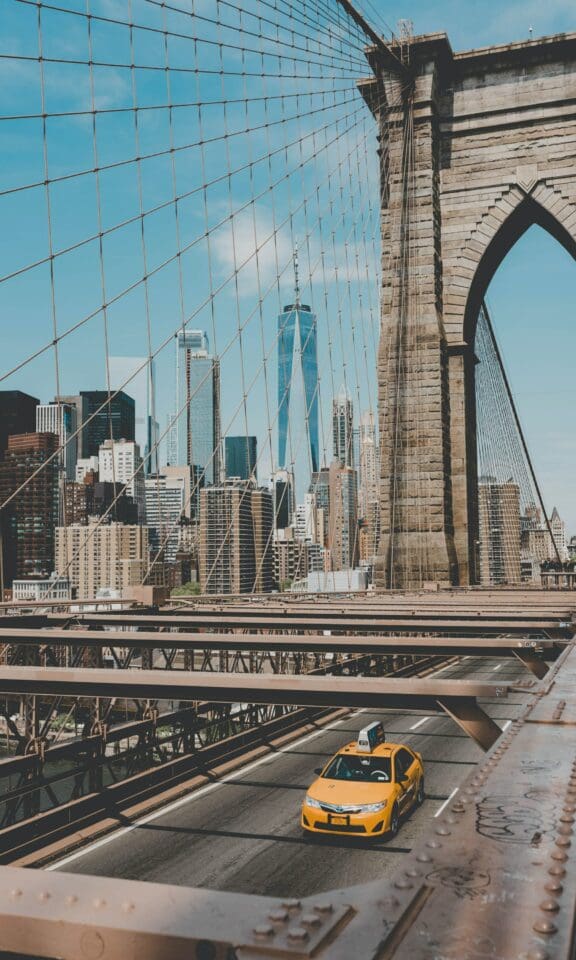 Spring
New York
Average temp: 65 degrees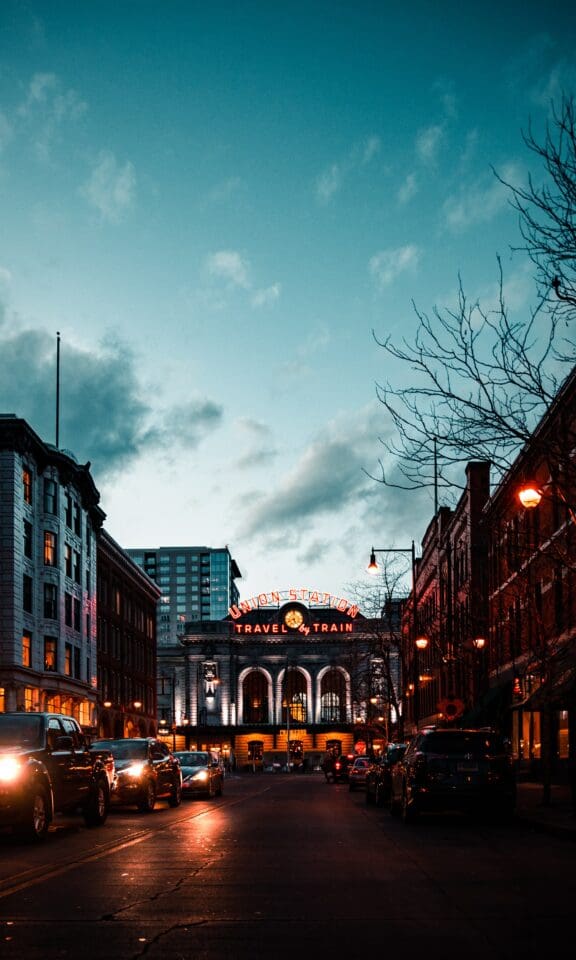 Summer
Denver
Average temp: 85 degrees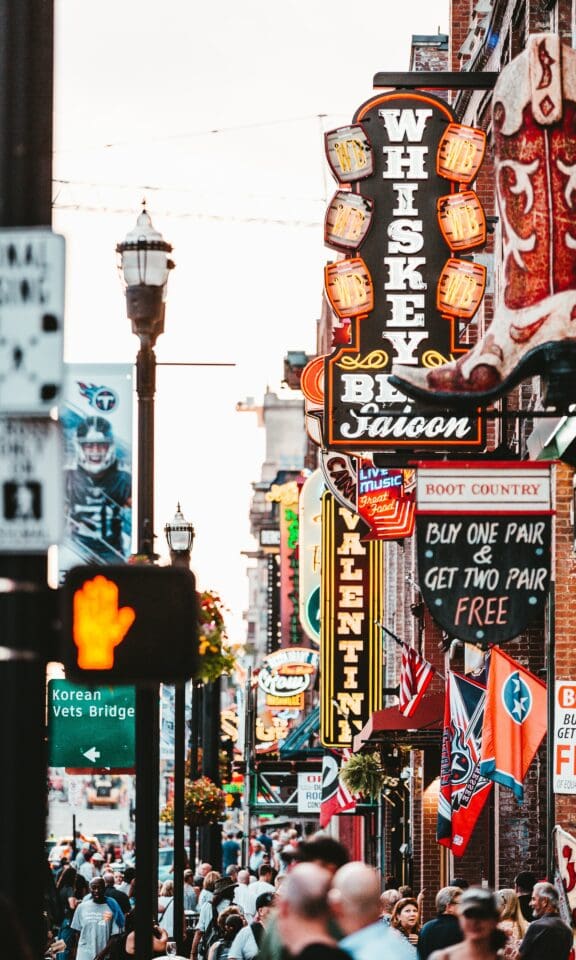 Fall
Nashville
Average temp: 70 degrees